Introducing Cognitive Analytic Therapy offered by Berks Healthcare NHS FT
17th October 2012
---
WARNING! This event has passed.
One day workshop: Introducing Cognitive Analytic Therapy (CAT) offered by Berkshire Healthcare NHS Foundation Trust
Date: Wednesday 17th October 2012
Time: 10.00 am to 4.00 pm
Venue: Star Centre, Heatherwood Hospital, Ascot, SL5 8AA
Course Aims: To provide an overview of CAT – A time-limited, evidence-based therapy now well established in the NHS and used widely to treat a variety of mental health problems including patients with complex needs.
To provide an outline of further training opportunities in CAT.
Who For: Nurses, doctors, social workers, occupational therapists, psychologists, counsellors, psychotherapists, and anyone involved in patient care whose work is therapeutically informed.
Trainers: Philippa Gardner—Consultant CAT Psychotherapist / Course Director
Julia Coombes – CAT Psychotherapist.

Cost: £70 — Free to BHFT employees.
Booking: Please contact Hannah Rose on 0118 918 0820
Or via email on hannah.rose@berkshire.nhs.uk
Event Documents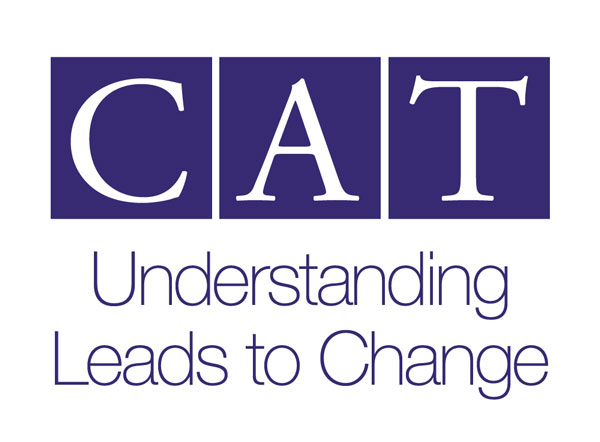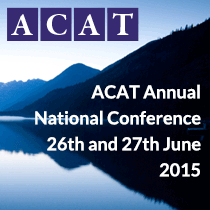 Our Next 2 CAT Introductory Event Courses
08-09-15 Introducing Cognitive Analytic Therapy offered by Berkshire HealthcareIntroducing Cognitive Analytic Therapy (CAT) One day workshop Tuesday, 8th September 2015 - 10.00 am to 4.00 pm Friends Meeting House, Maidenhead SL6 1RL Cost: £70 — Free to BHFT employees Aims: To provide an overview of CAT &...
11-09-15 ACAT Introduction to Cognitive Analytic TherapyACAT Introduction to Cognitive Analytic Therapy A two-day introduction to the skills and concepts in practice This highly-rated, short course is offered by ACAT for people new to the CAT way of working Friday, 11th and Saturday, 12th September 201...