Introducing Cognitive Analytic Therapy offered by Berks Healthcare NHS FT
17th October 2012
---
WARNING! This event has passed.
One day workshop: Introducing Cognitive Analytic Therapy (CAT) offered by Berkshire Healthcare NHS Foundation Trust
Date: Wednesday 17th October 2012
Time: 10.00 am to 4.00 pm
Venue: Star Centre, Heatherwood Hospital, Ascot, SL5 8AA
Course Aims: To provide an overview of CAT – A time-limited, evidence-based therapy now well established in the NHS and used widely to treat a variety of mental health problems including patients with complex needs.
To provide an outline of further training opportunities in CAT.
Who For: Nurses, doctors, social workers, occupational therapists, psychologists, counsellors, psychotherapists, and anyone involved in patient care whose work is therapeutically informed.
Trainers: Philippa Gardner—Consultant CAT Psychotherapist / Course Director
Julia Coombes – CAT Psychotherapist.

Cost: £70 — Free to BHFT employees.
Booking: Please contact Hannah Rose on 0118 918 0820
Or via email on hannah.rose@berkshire.nhs.uk
Event Documents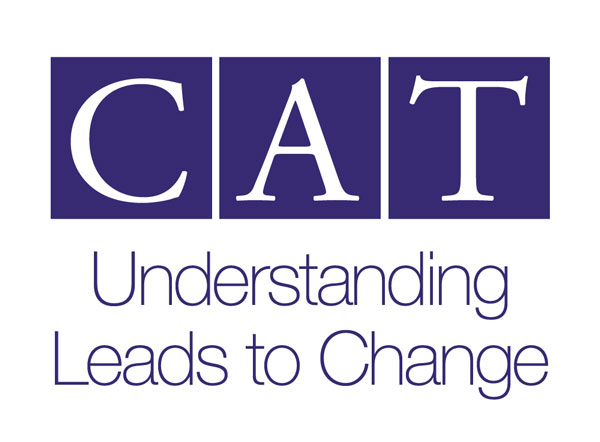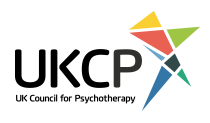 Our Next 3 CAT Introductory Event Courses
16-09-16 ACAT: Introduction to Cognitive Analytic TherapyACAT Introduction to Cognitive Analytic Therapy A two-day introduction to the skills and concepts in practice This highly-rated, short course is offered by ACAT for people new to the CAT way of working Friday, 16th and Saturday, 17th September 201...
19-09-16 Introductory Course in CAT - offered by Suffolk GP FederationThis brief course, facilitated by Dr Alison Jenaway and Dr Sarah Leggett, offers an opportunity to learn some of the basics of cognitive analytic therapy (CAT). The format will be a combination of lectures and clinical exercises aimed at helping peop...
12-10-16 Two Day Introduction to CAT - offered by South London & Maudsley NHS Foundation TrustA Two Day Introduction to Cognitive Analytic Therapy. See flyer, downloadable below, for further information and booking....