Cognitive Analytic Therapy Practitioner Training - for late applicants
1st October 2010
---
WARNING! This event has passed.
The Oxford CAT Practitioner Course is able to consider late applicants for this September's intake (the fifth intake of the Oxford CAT Practitioner Course) and we look forward to hearing from interested people.

The course leaflet and application form can be downloaded below - please note that although the leaflet states that the course is credit-rated by Oxford Brookes University, as from this September, the course will now be validated by Sheffield Hallam University (PGDip), like other ACAT courses nationally.

The course is hosted by OBMH Foundation Trust.
Event Documents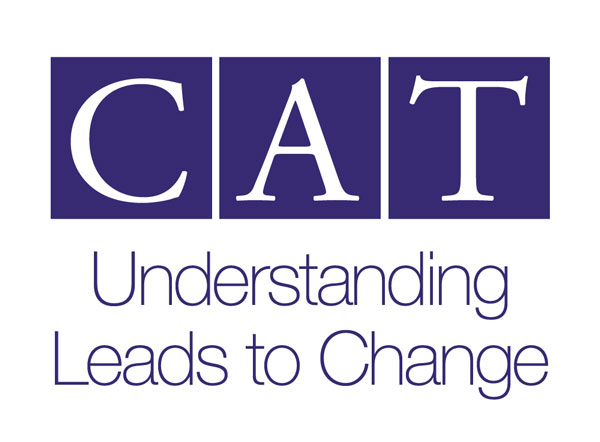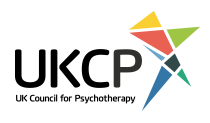 Our Next 2 CAT Practitioner Training Courses
25-09-17 North London CAT Practitioner TrainingFurther information shortly...
01-10-17 Scotland CAT Practitioner TrainingPractitioner Level Training in Cognitive Analytic Therapy October 2017 - June 2019 Course Directors: Dee Affleck and Jamie Kirkland Applications are invited for places on a 2 year Cognitive Analytic Therapy (CAT) Practitioner Level Training Course. ...