Cognitive Analytic Therapy Practitioner Training - for late applicants
1st October 2010
---
WARNING! This event has passed.
The Oxford CAT Practitioner Course is able to consider late applicants for this September's intake (the fifth intake of the Oxford CAT Practitioner Course) and we look forward to hearing from interested people.

The course leaflet and application form can be downloaded below - please note that although the leaflet states that the course is credit-rated by Oxford Brookes University, as from this September, the course will now be validated by Sheffield Hallam University (PGDip), like other ACAT courses nationally.

The course is hosted by OBMH Foundation Trust.
Event Documents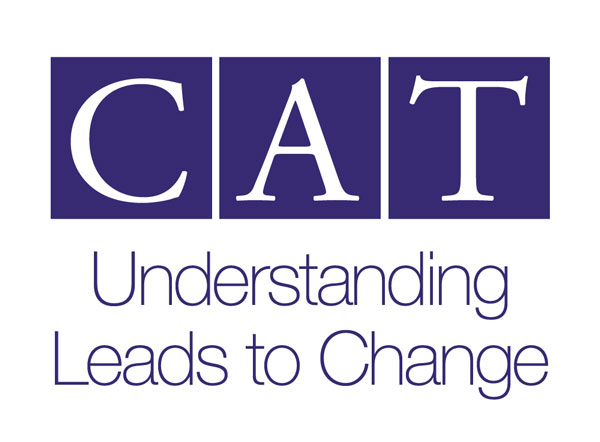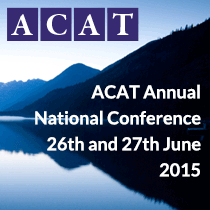 Our Next 3 CAT Practitioner Training Courses
29-09-15 North London CAT Practitioner Training2015-2017 North London CAT Practitioner Training September 2015 - August 2017 Last few places: application closing date extended to 26th May, 2015. After this date, prospective applicants should contact the course directly to see if any places remai...
01-10-15 Brighton CAT Practitioner TrainingBrighton CAT Practitioner Training May 2015: There are a few places left on this course and further enquiries are welcomed. Please contact the Course Administrator: Niki Larsen Email: niki.larsen@sussexpartnership.nhs.uk Tel: 01273 621984 ext 3192 ...
01-10-15 Manchester CAT Practitioner Training2015 – 2017 Manchester CAT Practitioner Training The Practitioner Training is a two year in-service training for people with a core mental health profession leading to the award of the ACAT CAT Practitioner Diploma, with accreditation and prof...