Speed Supervision and Map the Moment - ACAT Training Workshop
6th October 2012
---
WARNING! This event has passed.
Speed Supervision and Map the Moment Workshop :: Manchester
An actively, collaborative approach to using CAT
This event was cancelled
Venue: Chancellors Hotel & Conference Centre, Chancellors Way, Moseley Road, Manchester, M14 6NN
Date: Saturday, 6th October 2012
Time: 10.30 – 5.00
Fee: ACAT members || £85.00 || £75 online booking
Non-members || £100 || £90 online booking
Workshop details:
Learn to use Speed Supervision as an enhanced form of structured peer supervision
Practice CAT skills in making shared maps of a particular moment or situation
Practice CAT skills in the shared writing of emotionally focused short description of patterns which combine to maintain problems
Review the powerful and distinctive mechanisms of therapeutic change (engaging, shimmering, resonating, hovering, linking) that arise from joint, emotionally focused mapping and tracking of patterns and roles side by side with a client with 'hands, heads and hearts'
Learn how to form a speed supervision group, in your locality or online, to compensate for the absence of high quality individual or small group supervision
Use an audio power point presentation that accompanies the workshop entitled 'Map the Moment' to prepare for the course and consolidate learning afterwards
Of interest to anyone wanting to enhance their supervision skills, learn more about making CAT maps and using writing as a shared skill for therapist and client. It is open to trainees, therapists, consultants, trainers or supervisors. It will be of value whether using CAT directly or in a 'CAT informed' way. People with no formal CAT training but familiarity with using the concepts and tools are welcome.
Trainer:
Steve Potter has run these workshops in the past three years with over 1000 people (from basic introductions to CAT to advanced skills for supervisors and communications skills for teams) and continues to discover hidden depths to CAT's relational methods and tools in the process. He is widely involved in training people to use and do CAT in the UK and internationally.
Please note that lunch is not provided at this event but a variety of catering is available in the near vicinity.
Booking:
• book and pay by credit or debit card online instantly through the ACAT website
• by email with the attached booking form: maria.cross@acat.me.uk
• by post with the attached booking form: to the ACAT office at PO Box 6793, Dorchester, DT1 9DL.
Enquiries:
• Email: maria.cross@acat.me.uk
• Telephone: 0844 800 9496
Cancellations / Refund Policy: A refund, less a £25 admin fee, will be made if cancellations are received, in writing, at least four weeks before the event. We regret that any cancellation after this time cannot be refunded and refunds for failure to attend the event cannot be made.
Data Protection: For the purposes of the Data Protection Act 1998, the data controller in respect of your personal data is the Association for Cognitive Analytic Therapy. Your data will be used to administer the event to which you have subscribed.
Event Documents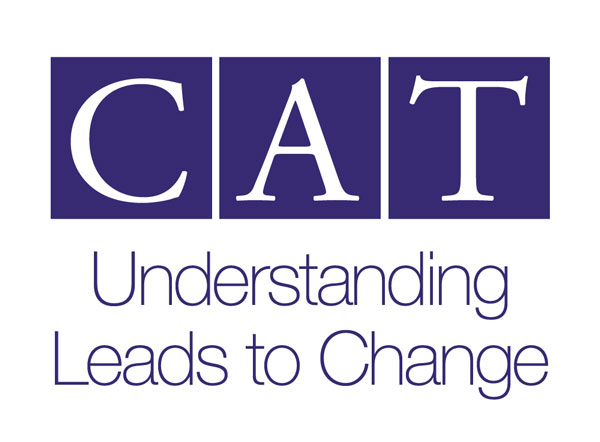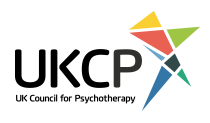 Our Next 3 CPD Events
15-09-16 ACAT's Annual Meeting of Trainers and SupervisorsSPACES AVAILABLE FOR DELEGATES NOT REQUIRING OVERNIGHT ACCOMMODATION Please contact alison.marfell@acat.me.uk if you wish to attend as it may be possible to accommodate you. Our initial bedroom allocation has been reached but the venue may be able...
17-09-16 Diversity in CAT - offered by Sussex Partnership NHS Foundation Trust1.30 - 5.30pm at the Lecture Theatre, Sussex Eduation Centre, Millview Hospital Site, Hove, BN3 7HY "Adapting the model to work with young people and people with learning disabilities" Guest speakers: John Mulhall and Julie Lloyd plus Div...
20-09-16 ACAT Relational Skills in CAT SupervisionRelational Skills in CAT Supervision A residential, intensive skills training course lasting two and a half days Holland House, Cropthorne (near Evesham), Worcestershire http://www.hollandhouse.org/ 5.00 pm Tuesday, 20th September to 3.30pm Thurs...