Use of CAT in Consultancy 5 Session CAT Approach - offered by Catalyse
15th May 2017 to 16th May 2017
---
Use of CAT in Consultancy: The 5-Session CAT Approach: Skills Training
Using CAT to inform care planning whilst working jointly with the care co-ordinator and the service user
A 2-day workshop led by Angela Carradice & Dawn Bennett
Overview of workshop:
This course is a detailed skills training course on the use of 5-Session CAT Consultancy. This is not the overview of different methods of CAT Consultancy, but an in-depth training on one method of consultancy. The course follows on from the course Dawn and Angela run on an overview of consultancy approaches at different levels of working, but previous attendance at the overview course is not essential.
For more information please follow the link below:
https://catalyse.uk.com/training/cpd/5-session-cat-15-16-may-2017/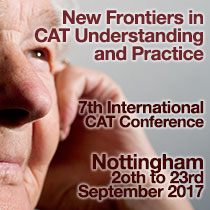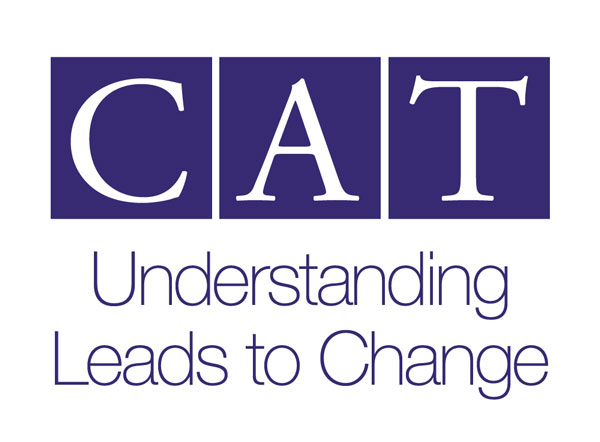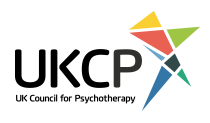 Our Next 3 CPD Events
01-04-17 Understanding and working with eating disorders within a CAT framework - offered by CAT SouthVenue: Wisdom House, Romsey, Southampton HANTS SO16 3NG The day will address: Predisposing factors to developing an eating disorder and procedures that are typical within this client group. Snags to recovery – what factors maintain an e...
12-05-17 Embodiment and Therapeutic Space - offered by CAT ScotlandEmbodiment and Therapeutic Space Embodiment as a creative resource in working with stuck or overwhelming therapeutic and 'borderline' relational processes Facilitated by Tim Sheard, CAT Psychotherapist A Two-Day Workshop, Friday 12th M...
15-05-17 Use of CAT in Consultancy 5 Session CAT Approach - offered by CatalyseUse of CAT in Consultancy: The 5-Session CAT Approach: Skills Training Using CAT to inform care planning whilst working jointly with the care co-ordinator and the service user A 2-day workshop led by Angela Carradice & Dawn Bennett Overview of...