ACAT Events
Here is a list of different types of event that are run by ACAT. Click on the event type to view a list of the events in each type.
ACAT International Conferences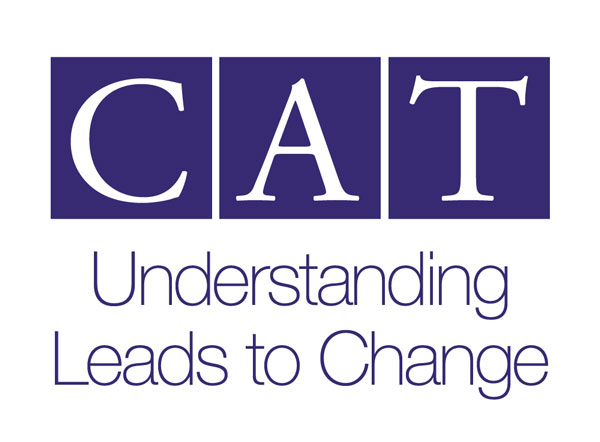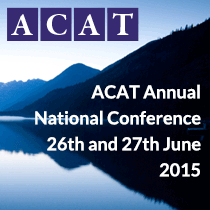 Our Next 3 Events
04-06-15 ACAT Introduction to Cognitive Analytic TherapyACAT Introducing Cognitive Analytic Therapy A two-day introduction to the skills and concepts in practice Thursday, 4th and Friday, 5th June 2015 The Augustana Centre, London This highly-rated short course, led by Steve Potter and Annalee Curr...
04-06-15 Developing Consultancy Skills offered by CatalyseDeveloping Consultancy Skills in Mental Health Work: A Cognitive Analytic Approach 2-days led by Dr Angela Carradice and Dr Dawn Bennett Dates: 4 & 5th June, 2015 (Thursday and Friday) Time: 10am to 4:45pm Venue: Dalton Ellis Hall, University...
05-06-15 ACAT A CAT Perspective of Trauma and DissociationA one-day CPD workshop Time: 09:30 for 10.00 am start, finishing at 16:30 Fee for ACAT Members £110 (online) / £125 (invoice or cheque) Fee for Non - Members £125 (online) / £140 (invoice or cheque) Please note that l...