Previous Page
Welcome to ACAT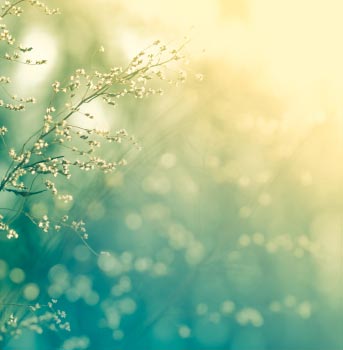 Welcome to the website for the Association for Cognitive Analytic Therapy (ACAT), a registered charity. We welcome members of the public, health professionals, ACAT accredited professionals, and anyone interested in finding out more about CAT. We hope the following pages will inform and inspire and, for those new to Cognitive Analytic Therapy, encourage further interest and, perhaps, even training in CAT.
The website offers an introduction to Cognitive Analytic Therapy, a collaborative programme for looking at the way a person thinks, feels and acts, and the events and relationships that underlie these experiences - often from childhood or earlier in life.
About CAT – an introduction
More about CAT - for professionals
About ACAT – the organisation
Training in CAT - overview
Research - projects and evidence
News from ACAT
CAT for People with Intellectual Disabilities and their Carers A new book "Cognitive Analytic Therapy for People with Intellectual Disabilities and their Carers" edited by accredited ACAT members, Julie Lloyd and Phil Clayton, has just been published by Jessica Kingsley Publishers. Further details and order form...
ACAT Website Design Updates We have just launched a some updates to the ACAT website to help to make it easier to use, and easier to read....
2013 Conference Podcasts Online If you couldn't make the Annual Conference in 2013, or would like to listen again to some of the presentations you can now find them on the website....
Our Next 3 Events
02-09-14 Introducing Cognitive Analytic Therapy offered by Berkshire HealthcareIntroducing Cognitive Analytic Therapy (CAT) A one day workshop offered by Berkshire Healthcare When: Tuesday, 2nd September 2014 10.00 am to 4.00 pm Where: Friends Meeting House, Maidenhead SL6 1RL Aims: To provide ...
05-09-14 CAT in Forensic Services SIG MeetingThe next meeting of the CAT in Forensic Services Special Interest Group will take place on 5th September 2014. It will be held at Ashworth Hospital. The day will include a business meeting followed by several presentations....
19-09-14 ACAT Two Day Introduction to Cognitive Analytic TherapyIntroduction to Cognitive Analytic Therapy A two-day introduction to the skills and concepts in practice This highly-rated, short course is offered by ACAT for people new to the CAT way of working Dates: Friday, 19th and Saturday, 20th September 20...