Previous Page
Welcome to ACAT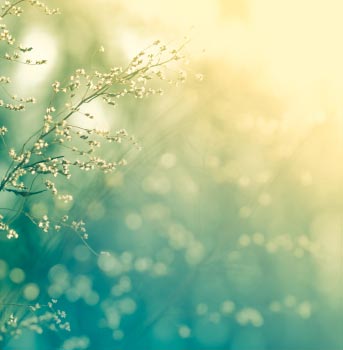 Welcome to the website for the Association for Cognitive Analytic Therapy (ACAT), a registered charity. We welcome members of the public, health professionals, ACAT accredited professionals, and anyone interested in finding out more about CAT. We hope the following pages will inform and inspire and, for those new to Cognitive Analytic Therapy, encourage further interest and, perhaps, even training in CAT.
The website offers an introduction to Cognitive Analytic Therapy, a collaborative programme for looking at the way a person thinks, feels and acts, and the events and relationships that underlie these experiences - often from childhood or earlier in life.
---
ACAT's Website Updates
On 17th July 2015 we updated the website hosting for ACAT. This has been successfully completed and the website is operating normally. If you (or we) notice any problems with the website we will make a note of them on the website on our news pages. If your issue is not listed please get in touch ASAP and we'll address it as quickly as we can. Thanks from the ACAT website Support Team: news and updates about the ACAT migration.
---
ACAT's Telephone Number:
Please note that from early July, ACAT's new telephone number is 01305 263511
---
About CAT – an introduction
More about CAT - for professionals
About ACAT – the organisation
Training in CAT - overview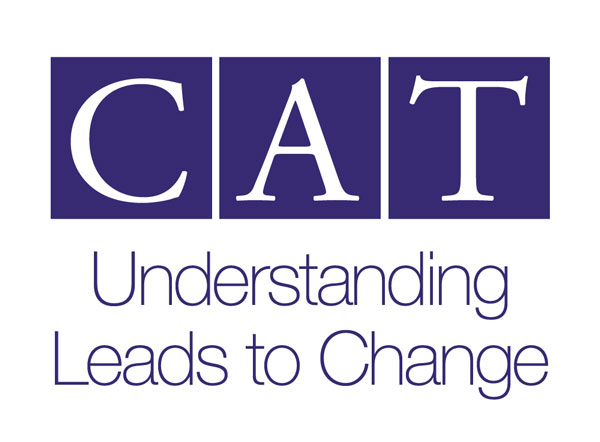 News from ACAT
Planned Website Migration Complete We are pleased to announce that the migration planned for today has now been completed....
New ACAT phone number The ACAT phone number has now changed to 01305 263511. Please be aware the old 0844 number will not work after the 12th of August....
Planned ACAT Website Maintenance - Website Unavailable on Friday 17th July from 12pm BST We are going to be migrating the ACAT website to a new server at midday BST on Friday 17th July 2015. This will mean the site will be unavailable while the transfer takes place....
Our Next 3 Events
04-12-15 ACAT How to Run a Successful Private Practice: All You Need to KnowHow to Run a Successful Private Practice: All You Need to Know One-day CPD workshop presented by Robert Watson Friday, 4th December 2015 - 09:30 for a 10:00 start, to finish at 16:30 The Augustana Centre, 30 Thanet Street, London WC1H 9QH Cost:...
04-12-15 CAT for apparently unusual experiences, offered by CatalyseCAT for Apparently Unusual Experiences This event is now full. Please contact the administrator (Frances Free at Catalyse) if you wish to go on a waiting list. Please also note the venue has changed, and the workshop will now be held at Dalton Ellis...
07-12-15 Youth CAT - CAT toolsThis event is organised around CAT tools appropriate for work with young people and their families. If you have a particular tool that you have found useful, let us know and we will try to allocate you some time on the timetable. Please circulate amo...