Previous Page
CAT Therapist or Counselling/Clinical Psychologist - Croydon
Applications are invited for this exciting clinically orientated new post in the Coydon Integrated Psychological Therapies Service (CIPTS). This is an excellent opportunity to join a well-established, multi-disciplinary, multi-modality team based in the centre of Croydon. The candidate should have significant experience in CAT and will be expected to provide 12 hours of direct clinical work. The successful applicant will be an accredited Cognitive Analytic Therapist (ACAT), a registered CAT therapist (UKCP registered or equivalent) or a Clinical / Counselling Psychologist with post-doctoral training and experience in CAT.
Further details can be found on NHS jobs.

Published by ACAT Administrator on 12th Jun 2009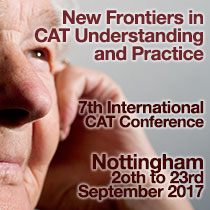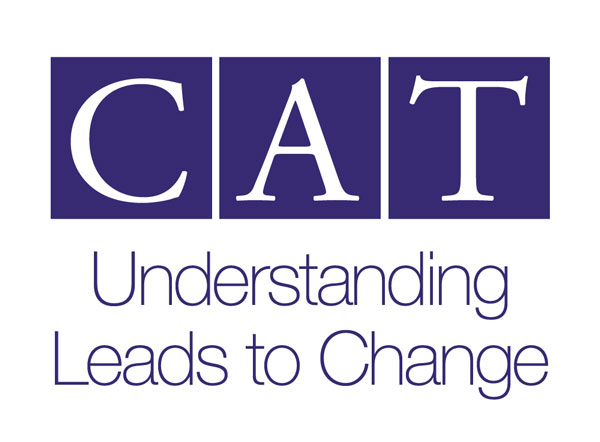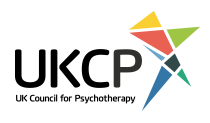 Search the Job Advert Archive
News from ACAT
New Conference Audio Library for ACAT Members ACAT Members can now listen to a collection of audio recordings from ACAT's National Conferences from 2009 - 2015....
Both CAT Practitioners and CAT Psychotherapists count as Psychological Therapists in the Centre for Workforce Intelligence Review The Centre for Workforce Intelligence (CfWI) have recently completed a Department of Health commissioned review of adult psychological therapies to improve workforce planning. Please take the time and opportunity to read the report, and to ensure tha...