Previous Page
CAT Therapist or Counselling/Clinical Psychologist - Croydon
Applications are invited for this exciting clinically orientated new post in the Coydon Integrated Psychological Therapies Service (CIPTS). This is an excellent opportunity to join a well-established, multi-disciplinary, multi-modality team based in the centre of Croydon. The candidate should have significant experience in CAT and will be expected to provide 12 hours of direct clinical work. The successful applicant will be an accredited Cognitive Analytic Therapist (ACAT), a registered CAT therapist (UKCP registered or equivalent) or a Clinical / Counselling Psychologist with post-doctoral training and experience in CAT.
Further details can be found on NHS jobs.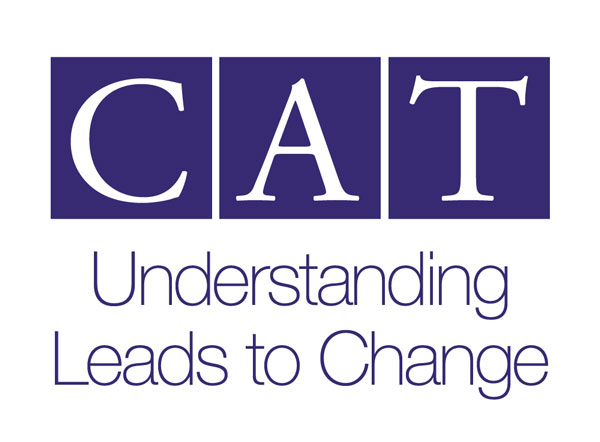 Search the Job Advert Archive
News from ACAT
Planned Website Migration Complete We are pleased to announce that the migration planned for today has now been completed....
New ACAT phone number The ACAT phone number has now changed to 01305 263511. Please be aware the old 0844 number will not work after the 12th of August....
Planned ACAT Website Maintenance - Website Unavailable on Friday 17th July from 12pm BST We are going to be migrating the ACAT website to a new server at midday BST on Friday 17th July 2015. This will mean the site will be unavailable while the transfer takes place....