Previous Page
A process study evaluating rupture repair in CAT, using an adolescent sample.
A process study evaluating the Bennett, Parry and Ryle (1986) model of rupture repair in CAT, using an adolescent sample from Andrew Chanen's Australian study of adolescents at risk of BPD. The research is being carried out by Dr. Susan Llewelyn and a trainee clinical psychologist (Anne-Marie Daly), in conjunction with Andrew Chanen and his team.
Published in 2010.
Daly, A.M., Llewelyn, S, McDougall, E. and Chanen, A.M. (2010). Rupture resolution in cognitive analytic therapy for adolescents with borderline personality disorder. Psychology and Psychotherapy: Theory, Research and Practice, 83, pp 273-288.
Contact Dr. Susan Llewelyn
susan.llewelyn@hmc.ox.ac.uk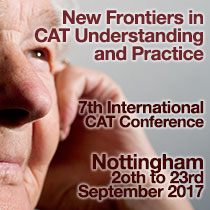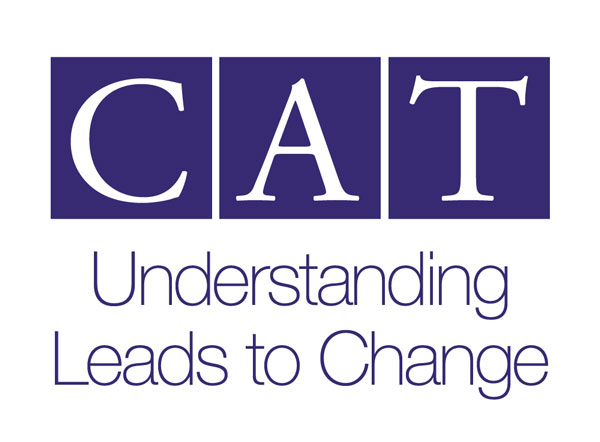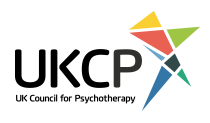 ACAT Calendar for May
Mo
Tu
We
Th
Fr
Sa
Su
1
2
3
4
5
6
7
88th May 2017
CAT Introductory Event: Two Day Intro to CAT for People with ID - Bespoke

9
10
11
1212th May 2017
CPD Event: Embodiment and Therapeutic Space - offered by CAT Scotland

13
14
1515th May 2017
CPD Event: Use of CAT in Consultancy 5 Session CAT Approach - offered by Catalyse

16
17
18
1919th May 2017
CPD Event: ACAT: What gets left behind when we become a therapist?

20
21
22
23
24
25
26
27
28
29
30
3131st May 2017
Training Committee, London