Page Not Found
We are sorry to say that we can't find the page you are looking for called
"acat complaints procedure".
Please could you check that it is spelled correctly and try again.
If you still see this message (and believe that this page really does exist!)
then please contact us and let us know.
We'll then try and hunt it down for you and let you know what we find.
Other pages on this site that refer to "acat complaints procedure"
You may be interested in these pages that match the page name you were looking for.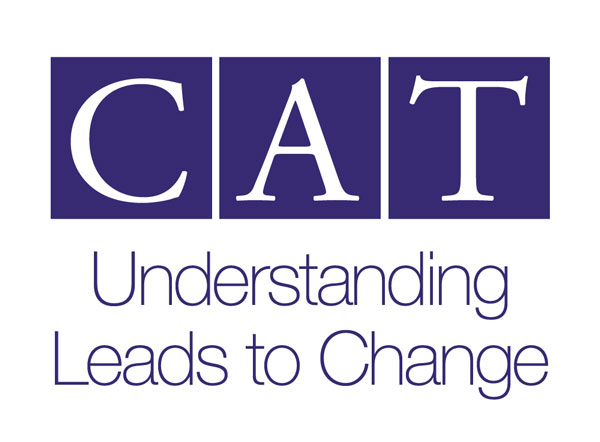 News from ACAT
Planned Website Migration Complete We are pleased to announce that the migration planned for today has now been completed....
New ACAT phone number The ACAT phone number has now changed to 01305 263511. Please be aware the old 0844 number will not work after the 12th of August....
Planned ACAT Website Maintenance - Website Unavailable on Friday 17th July from 12pm BST We are going to be migrating the ACAT website to a new server at midday BST on Friday 17th July 2015. This will mean the site will be unavailable while the transfer takes place....