Previous Page
ACAT has contributed a research grant to a research group based at the University of Liverpool consisting of researchers, clinicians and experts-by-experience across the North of the UK with a focus on looking at CAT with individuals who have experiences of psychosis. This grant is supporting a case series.
A project by this group has been a 'Delphi study'. One question concerning the use of CAT in psychosis is whether the traditional model needs to be adapted or revised at all in light of this population. One way to start to answer this question is to look at the therapists who already have experience of using CAT or CAT informed approaches for psychosis and to try and capture their experiences of whether or how they adapt this model. Our Delphi study is therefore using a series of surveys to help generate a consensus amongst a sample of clinicians about how CAT is used in this context. The study started is now completed and under review for publication.
For further information please contact Dr Peter Taylor P.J.Taylor@liverpool.ac.uk
Curling, L., Kellett S., & Totterdell P. Treatment of Morbid Jealousy with Cognitive Analytic Therapy: An Adjudicated Hermeneutic Single Case Efficacy Design Evaluation
The Delphi study on using CAT with psychosis is now published open access – link is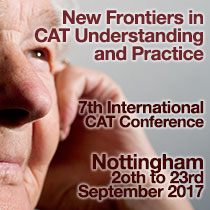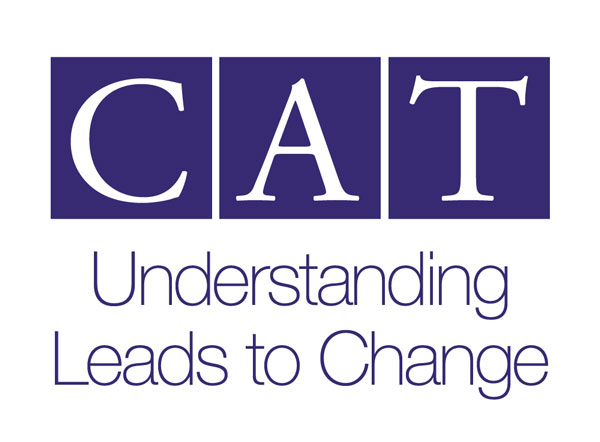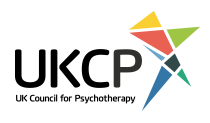 ACAT Calendar for March
We
Th
Fr
Sa
Su
Mo
Tu
1
22nd March 2017
CAT Introductory Event: ACAT: Two Day Introduction to CAT

33rd March 2017
CPD Event: ACAT: Emotions in CAT & 'More is more' - developing the CAT model for obsessionality and anorexia

4
5
6
7
8
9
1010th March 2017
CPD Event: ACAT: Legacy of Tony Ryle - one day celebration

1111th March 2017
CPD Event: ACAT: Dialogical Sequence Analysis: Current Developments

12
13
14
15
1616th March 2017
CAT Introductory Event: An Introduction to Cognitive Analytic Therapy - offered by Sussex Partnership NHS Foundation Trust

17
18
19
2020th March 2017
CPD Event: ACAT: CAT and EMDR

21
22
23
24
25
26
27
28
29
30
31
News from ACAT
New Conference Audio Library for ACAT Members ACAT Members can now listen to a collection of audio recordings from ACAT's National Conferences from 2009 - 2015....
Both CAT Practitioners and CAT Psychotherapists count as Psychological Therapists in the Centre for Workforce Intelligence Review The Centre for Workforce Intelligence (CfWI) have recently completed a Department of Health commissioned review of adult psychological therapies to improve workforce planning. Please take the time and opportunity to read the report, and to ensure tha...