Previous Page
ACAT has contributed a research grant to a research group based at the University of Liverpool consisting of researchers, clinicians and experts-by-experience across the North of the UK with a focus on looking at CAT with individuals who have experiences of psychosis. This grant is supporting a case series.
A project by this group has been a 'Delphi study'. One question concerning the use of CAT in psychosis is whether the traditional model needs to be adapted or revised at all in light of this population. One way to start to answer this question is to look at the therapists who already have experience of using CAT or CAT informed approaches for psychosis and to try and capture their experiences of whether or how they adapt this model. Our Delphi study is therefore using a series of surveys to help generate a consensus amongst a sample of clinicians about how CAT is used in this context. The study started is now completed and under review for publication.
For further information please contact Dr Peter Taylor P.J.Taylor@liverpool.ac.uk
Curling, L., Kellett S., & Totterdell P. Treatment of Morbid Jealousy with Cognitive Analytic Therapy: An Adjudicated Hermeneutic Single Case Efficacy Design Evaluation
The Delphi study on using CAT with psychosis is now published open access – link is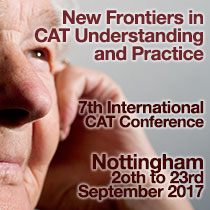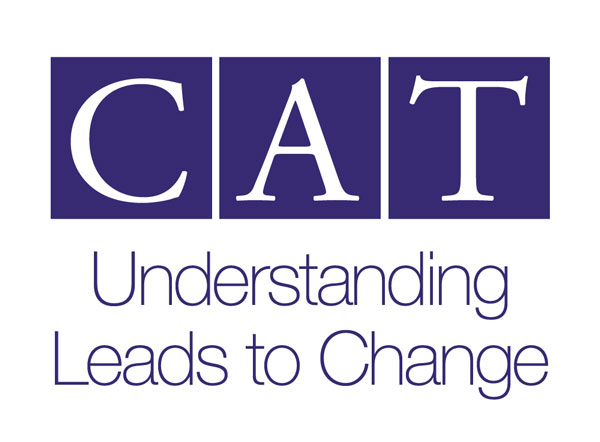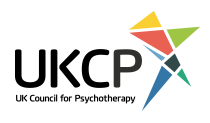 ACAT Calendar for May
Mo
Tu
We
Th
Fr
Sa
Su
1
2
3
4
5
6
7
88th May 2017
CAT Introductory Event: Two Day Intro to CAT for People with ID - Bespoke

9
10
11
1212th May 2017
CPD Event: Embodiment and Therapeutic Space - offered by CAT Scotland

13
14
1515th May 2017
CPD Event: Use of CAT in Consultancy 5 Session CAT Approach - offered by Catalyse

16
17
18
1919th May 2017
CPD Event: ACAT: What gets left behind when we become a therapist?

20
21
22
23
24
25
26
27
28
29
30
3131st May 2017
Training Committee, London

News from ACAT