Previous Page
Cognitive Analytic Therapy (CAT): CPD / RESEARCH OPPORTUNITY
CAT Sequential Diagrammatic Reformulation (SDR) to explore service users' experience of CAT formulation: a qualitative thesis project. Service Users sought (2014)
Hi, my name is Kimberley Taplin and I am a Trainee Clinical Psychologist at Liverpool University. As part of the doctorate training programme I am conducting a qualitative thesis project which is being supervised by Dr Beth Greenhill (Liverpool University), Dr Claire Seddon (Mersey Care NHS Trust) and Professor James McGuire (Liverpool University). The project has full ethical and R&D approval.
I want to speak to service users who have had a CAT Sequential Diagrammatic Reformulation (SDR) to explore their experience of CAT formulation, with a focus on what makes this good. We all know how important it is to promote the use of a range of therapies within the NHS. We hope this research will add to the evidence base for CAT and psychological formulation.
What we would ask CAT therapists to do:
Firstly, I would ask CAT therapists to identify service users who have had a SDR and ended therapy 3-12 months prior to the interview taking place and then let me know how many service users you have identified (but not names). I will then provide you with information packs including a screening checklist, cover letter, participant information sheet and reply slip. You only have to address the envelope and post it. Service users will get in touch with me directly to ask questions or to arrange the interview.
Please note: this research is for therapists working in the following Trusts:
1. Merseycare
2. Manchester Health and Social Care
3. Lancashire Care
4. Cheshire and Wirral Partnership
Or for therapists working in independent practice.
We will feedback the findings at a free CPD event at which Steve Potter has agreed to present!
To find out more or take part, please contact me on 0151 794 5534, ktaplin@liv.ac.uk
Kimberly Taplin
Trainee Clinical Psychologist
DClin Psychol Programme
University of Liverpool
14 August 2014
November 2014 Update
Project currently ongoing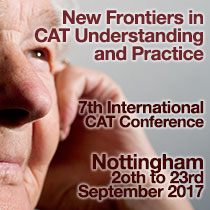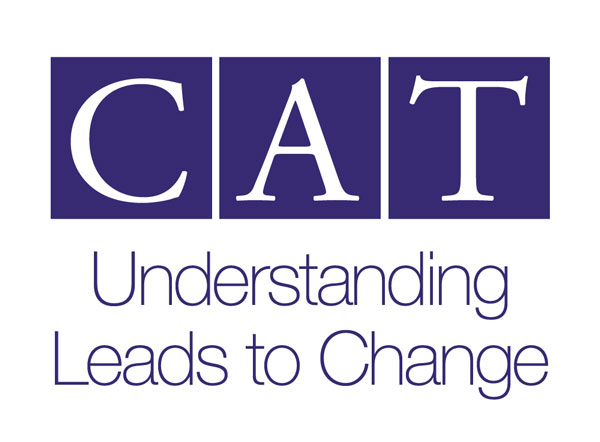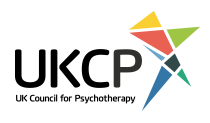 ACAT Calendar for May
Mo
Tu
We
Th
Fr
Sa
Su
1
2
3
4
5
6
7
88th May 2017
CAT Introductory Event: Two Day Intro to CAT for People with ID - Bespoke

9
10
11
1212th May 2017
CPD Event: Embodiment and Therapeutic Space - offered by CAT Scotland

13
14
1515th May 2017
CPD Event: Use of CAT in Consultancy 5 Session CAT Approach - offered by Catalyse

16
17
18
1919th May 2017
CPD Event: ACAT: What gets left behind when we become a therapist?

20
21
22
23
24
25
26
27
28
29
30
3131st May 2017
Training Committee, London