Previous Page
Development and evaluation of cognitive analytic guided self-help (CAT-SH) for use in IAPT services (Jo Meadows & Stephen Kellett). This is a new psychoeducational version of CAT for mild-moderate anxiety delivered by PWPs in IAPT. CAT module for step 2. This has been completed and submitted for publication.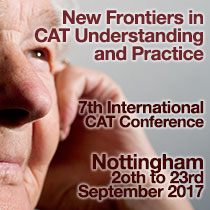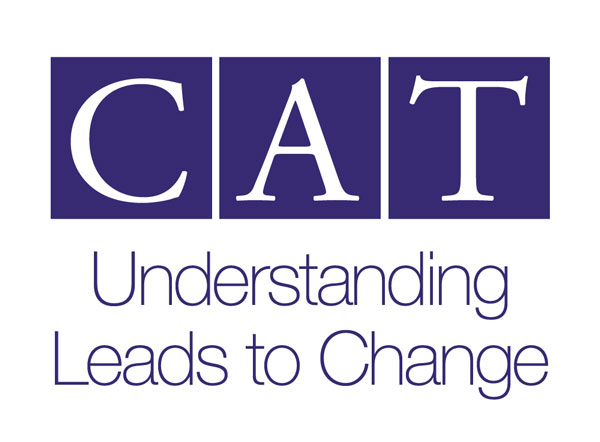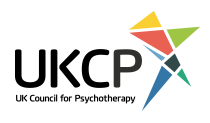 ACAT Calendar for May
Mo
Tu
We
Th
Fr
Sa
Su
1
2
3
4
5
6
7
88th May 2017
CAT Introductory Event: Two Day Intro to CAT for People with ID - Bespoke

9
10
11
1212th May 2017
CPD Event: Embodiment and Therapeutic Space - offered by CAT Scotland

13
14
1515th May 2017
CPD Event: Use of CAT in Consultancy 5 Session CAT Approach - offered by Catalyse

16
17
18
1919th May 2017
CPD Event: ACAT: What gets left behind when we become a therapist?

20
21
22
23
24
25
26
27
28
29
30
3131st May 2017
Training Committee, London

News from ACAT