Previous Page
The Ethics Panel
The Ethics Panel carries responsibility for administering ACAT's Concerns and Complaints Procedure, conducting investigations and maintaining and reporting upon ethical standards in the practice of CAT.
It is composed of experienced accredited ACAT members and Lay Members. The Chair of the Panel is a Lay Member.
The Role of the Chair of the Ethics Panel is defined as such:
In consultation with the Chair of ACAT and with the help of ACAT administration, to administer and co-ordinate the ACAT Code of Ethics and the Concerns and Complaints Procedure including:
Chairing the annual meeting of the ACAT Ethics Panel
Considering initial concerns and complaints and, following the provisions of the Concerns and Complaints Procedure, referring for conciliation, investigation or adjudication as appropriate
Where required, appointing and instructing investigative and adjudication panels and informing the parties involved, the Chair of ACAT and the Trustees of the outcome of those Panels
Reporting the outcome of (2) and (3) above to the Chair and Trustees of ACAT and the Ethics Panel
Reporting annually on Concerns and Complaints to ACAT's Annual General Meeting
In consultation with the Chair of ACAT and with joint agreement, appointing new members to the ACAT Ethics Panel to form part of the pool of members for the investigative and adjudication committees, maintaining so far as possible an equal balance between ACAT and lay members
From time to time arranging for consultation and review of the ACAT Code of Ethics and Concerns and Complaints Procedure for endorsement by the Ethics Panel and ACAT's Board of Trustees
In pursuing this role, the Ethics Chair shall be conscious of her/his role as a lay chair, and will operate in an objective and impartial manner. S/he may seek general advice on CAT procedure and practice from the Chair or Vice-Chair of ACAT, ACAT members of the Ethics Panel, Trustees or from senior members of ACAT suggested by the Chair of ACAT.
Agreed and Adopted by the ACAT Ethics Panel: October 2013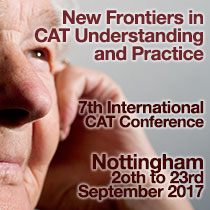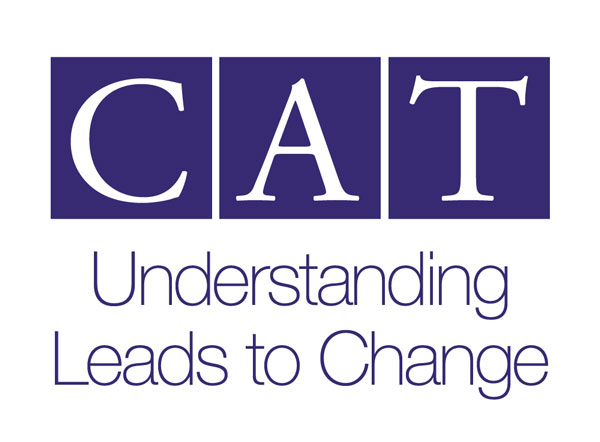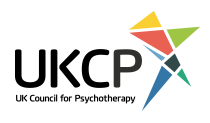 ACAT Calendar for March
We
Th
Fr
Sa
Su
Mo
Tu
1
22nd March 2017
CAT Introductory Event: ACAT: Two Day Introduction to CAT

33rd March 2017
CPD Event: ACAT: Emotions in CAT & 'More is more' - developing the CAT model for obsessionality and anorexia

4
5
6
7
8
9
1010th March 2017
CPD Event: ACAT: Legacy of Tony Ryle - one day celebration

1111th March 2017
CPD Event: ACAT: Dialogical Sequence Analysis: Current Developments

12
13
14
15
1616th March 2017
CAT Introductory Event: An Introduction to Cognitive Analytic Therapy - offered by Sussex Partnership NHS Foundation Trust

17
18
19
2020th March 2017
CPD Event: ACAT: CAT and EMDR

21
22
23
24
25
26
27
28
29
30
31
News from ACAT
New Conference Audio Library for ACAT Members ACAT Members can now listen to a collection of audio recordings from ACAT's National Conferences from 2009 - 2015....
Both CAT Practitioners and CAT Psychotherapists count as Psychological Therapists in the Centre for Workforce Intelligence Review The Centre for Workforce Intelligence (CfWI) have recently completed a Department of Health commissioned review of adult psychological therapies to improve workforce planning. Please take the time and opportunity to read the report, and to ensure tha...