Previous Page
Other Organisational Roles
External Moderator - Richard Cleminson
The External Moderator's function is to advise and assist the organisation to develop and maintain their training and accrediting processes.

The Chair of the Ethics Committee - Rachel Densham
The Chair of the Ethics Committee is responsible for conducting investigations and maintaining and reporting upon ethical standards in the practice of CAT.
The Chair of the Panel will provide a report, including, where appropriate, statistics, to the membership of ACAT at each Annual General Meeting, and when required, to UKCP.


ACAT's Administration
ACAT Administration Manager - Susan Van Baars
Tuesdays and Wednesdays susanvanbaars@acat.me.uk
Main responsibilities:
Admin Management and Staffing
ACAT Business Function (insurances, data protection, contracts, DBS checks etc)
AGM 2016 only
ACAT Bespoke Promotional Events – financial arrangements
ACAT Finance and Accounts
Training:
Finance – collection of ACAT fees across all courses, IRRAPT and St Thomas course fees
Collation of remaining SHU Trainee marks
Training Handbook
Gift Aid
Payroll
Events and Conference Budget Approvals
Website Maintenance
Administrator - Maria Cross
Mondays, Tuesdays, Wednesdays and Thursdays – maria.cross@acat.me.uk
Main responsibilities:
ACAT's Committees and associated work: Trustees, Council of Management, Training Committee, Exam Board (including accreditation process etc), Ethics Panel, Equality and Diversity, Annual Research meeting
AGM 2017 onwards
Complaints
Training: all courses: Skills Case Management, One Year Foundation, Practitioner, IRRAPT, Supervisor Training and Relational Skills
Collation of marks for all post and non SHU courses
External Moderator reports
Course set up on website etc
Registration etc of all new trainees including website info and welcome packs
Annual Conference – all admin excluding bookings
Website Maintenance
Administrator - Alison Marfell
Tuesdays, Wednesdays and Thursdays– alison.marfell@acat.me.uk
Main responsibilities:
Membership: Renewals and Payments; Rejoining and other issues
CPD Events (but not Relational Skills)
Annual Conference – bookings only
Annual CPD Audit and CPD
Reformulation
Online Library
Copyright Licence
Private Practice and Private Supervisor Listings
UKCP and HIPC
Social Media and Twitter Liaison
SIGS
Website Maintenance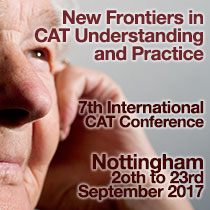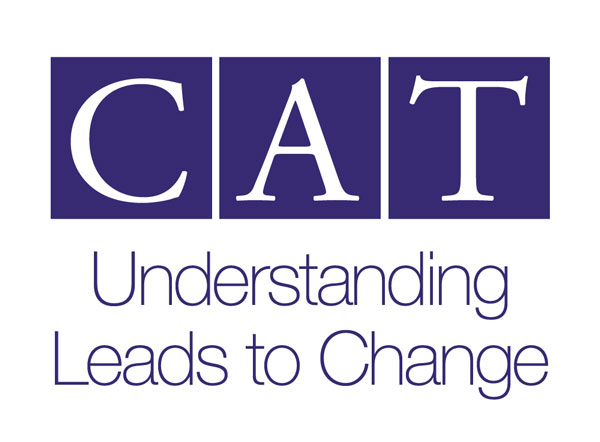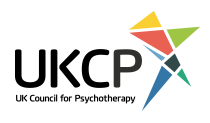 ACAT Calendar for February
We
Th
Fr
Sa
Su
Mo
Tu
1
2
3
4
5
66th February 2017
CPD Event: Working with CAT in Groups - offered by Catalyse

7
8
9
1010th February 2017
CPD Event: ACAT: Complexity & Risk: Application of CAT to those who pose risk of harm to others

11
12
13
14
15
16
1717th February 2017
Exam Board, London
Training Committee, London
Trustees, London

18
19
20
21
22
23
24
25
26
27
28
News from ACAT