Previous Page
Other Organisational Roles
External Moderator - Richard Cleminson
The External Moderator's function is to advise and assist the organisation to develop and maintain their training and accrediting processes.

The Chair of the Ethics Committee - Rachel Densham
The Chair of the Ethics Committee is responsible for conducting investigations and maintaining and reporting upon ethical standards in the practice of CAT.
The Chair of the Panel will provide a report, including, where appropriate, statistics, to the membership of ACAT at each Annual General Meeting, and when required, to UKCP.

ACAT Administration Manager - Susan Van Baars
The role of Administration Manager covers four days a week. The main aspects of the work are focused on the general management of the administration of the organisation and focuses particularly on accounts and finance, all aspects of membership, annual conference, liaison with practitioner, skills and psychotherapy trainings, support for ACAT's main committees such as trustees, training committee, exam board, council of management, AGM etc, website maintenance, general enquiries and liaison.

Administrator - Maria Cross
Maria works in the ACAT office four days per week and key responsibilities are looking after the arrangements and bookings for CPD events and workshops, administration lead for the ACAT National Conference, administration of supervisor training working with the National External Examiner for Supervisor Training, Exam Board administration working with the Chair of the Exam Board, ACAT's CPD audit, Reformulation, website maintenance and other admin roles.
Administrator - Charlotte Yorke
Charlotte works in the ACAT office two days a week and key responsibilities are administrative support to ACAT's committees, membership, private practice and private supervisor listings, website maintenance, and ACAT work involved with training courses together with other admin roles.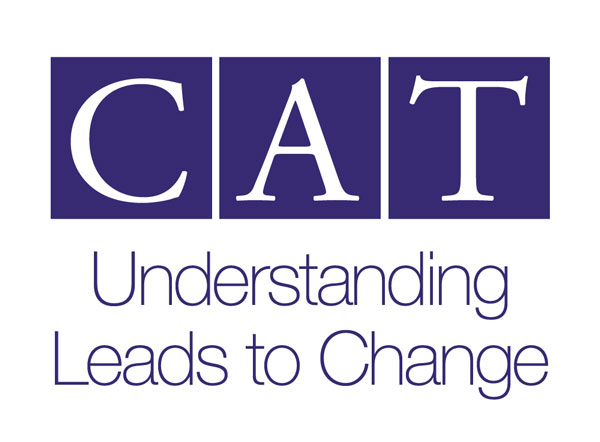 News from ACAT
Planned Website Migration Complete We are pleased to announce that the migration planned for today has now been completed....
New ACAT phone number The ACAT phone number has now changed to 01305 263511. Please be aware the old 0844 number will not work after the 12th of August....
Planned ACAT Website Maintenance - Website Unavailable on Friday 17th July from 12pm BST We are going to be migrating the ACAT website to a new server at midday BST on Friday 17th July 2015. This will mean the site will be unavailable while the transfer takes place....