Previous Page
The Effectiveness of CAT for Borderline Personality Disorder: the Shape of Change in Routine Practice
This project is looking at how CAT is delivered under routine conditions in the NHS. It has collected a sample of therapists together and examines BPD clients' responsivity to CAT treatment and the degree to which CAT is actually being competently delivered. The methodology is a multi-site hermeneutic single case approach which establishes 5 key evidence criteria on which a case can be considered successful. The results will entail summating conclusions from each case. The project is run by Stephen Kellett, Dawn Bennett and Tony Ryle. We are nearing the point of project completion, as we have collected outcomes for over ten cases using the exhaustive evaluation methodology. In early 2009 we are planning to answer the following questions:-
What is the rate of clinically significant change for BPD clients in CAT in terms of symptoms, personality structure and dissociation?
Is there any evidence for sudden gains in CAT?
Does more competent CAT produce more better outcomes?
What do clients think of CAT?
Is the CAT BPD model good enough and what are the training implications for working with BPD?
Requests for information can be directed to Stephen Kellett on stephen.kellett@barnsleypct.nhs.uk
Published in 2011:
Thake, A., Bennet, D., Kellett, S. and Ryle, T. (2011). Cognitive Analytic Therapy for Borderline Personality Disorder: Therapist Competence and Therapeutic Effectiveness in Routine Practice. Clinical Psychology and Psychotherapy, 20, pp 216-225.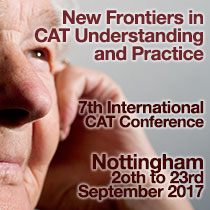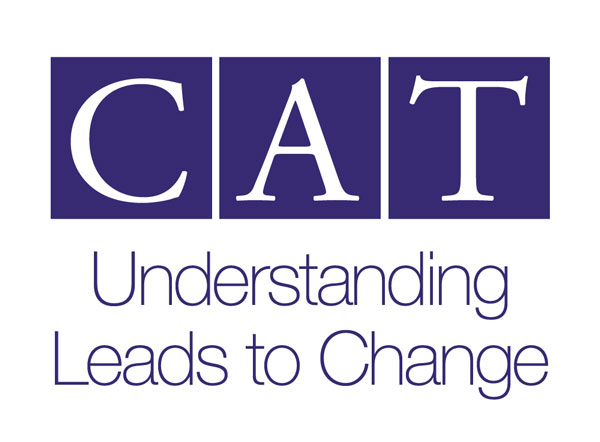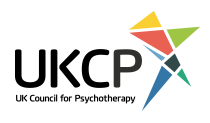 ACAT Calendar for March
We
Th
Fr
Sa
Su
Mo
Tu
1
22nd March 2017
CAT Introductory Event: ACAT: Two Day Introduction to CAT

33rd March 2017
CPD Event: ACAT: Emotions in CAT & 'More is more' - developing the CAT model for obsessionality and anorexia

4
5
6
7
8
9
1010th March 2017
CPD Event: ACAT: Legacy of Tony Ryle - one day celebration

1111th March 2017
CPD Event: ACAT: Dialogical Sequence Analysis: Current Developments

12
13
14
15
1616th March 2017
CAT Introductory Event: An Introduction to Cognitive Analytic Therapy - offered by Sussex Partnership NHS Foundation Trust

17
18
19
2020th March 2017
CPD Event: ACAT: CAT and EMDR

21
22
23
24
25
26
27
28
29
30
31
News from ACAT
New Conference Audio Library for ACAT Members ACAT Members can now listen to a collection of audio recordings from ACAT's National Conferences from 2009 - 2015....
Both CAT Practitioners and CAT Psychotherapists count as Psychological Therapists in the Centre for Workforce Intelligence Review The Centre for Workforce Intelligence (CfWI) have recently completed a Department of Health commissioned review of adult psychological therapies to improve workforce planning. Please take the time and opportunity to read the report, and to ensure tha...