Previous Page
Understanding Sequential Diagrammatic Reformulations (SDRs) in CAT
CAT diagrams or SDRs are developed in the course of CAT therapy to guide therapists and clients on the therapy journey (Ryle, 2003). They are used to illustrate problem procedures and are referred to throughout the therapy to aid recognition and identify exits. SDRs are unique to CAT and central to the process of the therapy. However there is little research of clients' experience of SDRs and no systematic research of therapists' experience.
The aim of this research is to explore both clients' and therapists 'experience of using SDRs in CAT therapy. Clients and their therapists will be interviewed separately using semi-structured interview protocols. The data will be analysed using Interpretative Phenomenological Analysis (IPA, Smith, Flowers & Larkin, 2009) to explore the lived experience of the participants.
The intended sample size will be 3-6 therapist-client dyad pairs. The research will take place in the Psychotherapy Department and the South Hackney Community Mental Health Team in City and Hackney. The study is being conducted as Jessica Osborne's thesis for her Doctorate in Clinical Psychology at Royal Holloway, University of London. It is being supervised by Maxine Sacks, Consultant Clinical Psychologist at the Hackney Psychotherapy Department and Michael Evangeli, Lecturer in Clinical Psychology, Royal Holloway University of London.
Data collection started in December 2010 and will be completed by July 2011.
Further information about the study can be obtained from:
Jessica Osborne, Trainee Clinical Psychologist, Royal Holloway University of London
Jessica.Osborne@candi.nhs.uk.
Jessica Osborne || February 2011

November 2014 Update:
This study is complete and currently being written up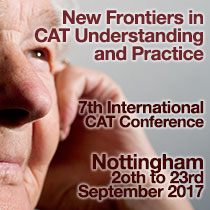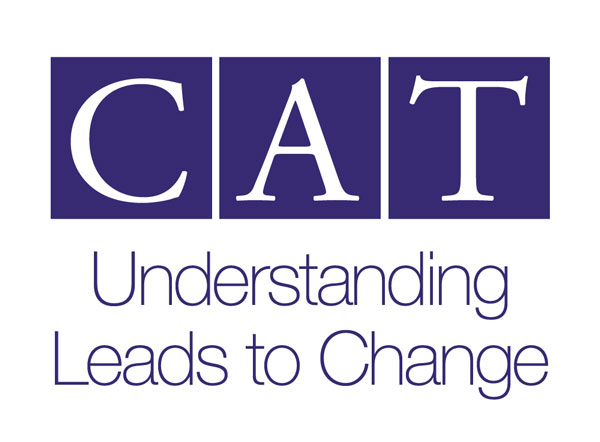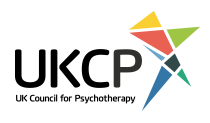 ACAT Calendar for March
We
Th
Fr
Sa
Su
Mo
Tu
1
22nd March 2017
CAT Introductory Event: ACAT: Two Day Introduction to CAT

33rd March 2017
CPD Event: ACAT: Emotions in CAT & 'More is more' - developing the CAT model for obsessionality and anorexia

4
5
6
7
8
9
1010th March 2017
CPD Event: ACAT: Legacy of Tony Ryle - one day celebration

1111th March 2017
CPD Event: ACAT: Dialogical Sequence Analysis: Current Developments

12
13
14
15
1616th March 2017
CAT Introductory Event: An Introduction to Cognitive Analytic Therapy - offered by Sussex Partnership NHS Foundation Trust

17
18
19
2020th March 2017
CPD Event: ACAT: CAT and EMDR

21
22
23
24
25
26
27
28
29
30
31
News from ACAT
New Conference Audio Library for ACAT Members ACAT Members can now listen to a collection of audio recordings from ACAT's National Conferences from 2009 - 2015....
Both CAT Practitioners and CAT Psychotherapists count as Psychological Therapists in the Centre for Workforce Intelligence Review The Centre for Workforce Intelligence (CfWI) have recently completed a Department of Health commissioned review of adult psychological therapies to improve workforce planning. Please take the time and opportunity to read the report, and to ensure tha...