Previous Page
Bromley [John Harding]
I am a CAT practitioner with a background training in psychiatric nursing and have over twenty five years experience in mental health. I continue to work as a psychotherapist in the NHS and have extensive experience of working with common and complex emotional and interpersonal relationship difficulties and mental health problems.
I have a particular interest in working with people with depression, anxiety, anger, low self-esteem and childhood issues.
Location:
My practice is base in Central Bromley, very close to Bromley North Railway station, which has good rail and bus links.
Working hours:
Thursday & Friday evenings. Saturday 9am-5pm
Contact:
johnharding140@googlemail.com Telephone 07944102983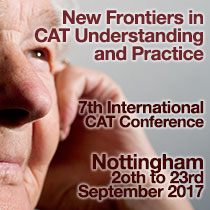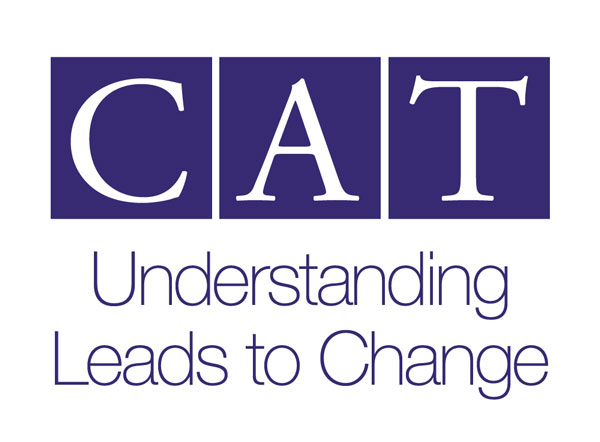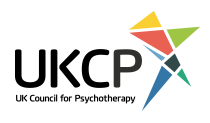 Other Therapists in the Same Area
. [Miranda Buckley]
Balham [Val Coumont]
Beckenham / Croydon /SE London [Angela Coshland]
CrystalPalace/West Norwood [Annalee Curran]
Forest Hill [Claire Tanner]
Forest Hill, London [Louise Harrison]
London SE [Alison Macdonald]
London SE, Bromley and Beckenham [Penny Rimer]
Orpington [Elaine Smith]
SE1 & SE4 [Celia O'Brien]
South East London [Amanda Copeland]
South East London, Sydenham, Penge,Crystal Palace [Vicky Petratou]
Sydenham [Gill Williams]
Sydenham/Penge East, South East London [Vicky Petratou]

Therapists in Private Practice by Region
East Anglia [25]
Republic of Ireland [2]
Italy [1]
London - South [15]
London - North [9]
London - East [6]
London - West [9]
London - Central [14]
London [4]
The Midlands of England [14]
North East of England [16]
North West of England [22]
Scotland [7]
South East of England [53]
South of England [2]
South West of England [29]
UK [1]
Wales [5]