Previous Page
CAT Therapists in Private Practice :: Wales
...
---
I work with adults of working age and older adults as a Chartered Clinical Psychologist in the NHS. I also offer private sessions during the day time and some evenings. Please leave a message at R&R Consulting Rooms if you would like me to contact you (029 20618995). Location R and R Consult...
---
Llandeilo Narberth and Cardiff [Julie Rogers]
I am offering Cognitive Analytic Therapy to individual's and couples. I am also an ACAT Accredited Supervisor offering supervision in the same locations. Confidential contact can be made via email jrogers776@btinternet.com or telephone 07798 900130...
---
Swansea / Neath / Port Talbot [Susie Black]
I am a Clinical Psychologist specialising in Adult Mental Health. I worked for many years in the NHS before setting up in private practice. I am currently offering training therapies only. I welcome ACAT / D.Clin.Psy / Psychotherapy trainees seeking training therapy. Location Swansea / Neath / P...
---
Vale of Glamorgan, Swansea, Cardiff [Helen Payne]
I am a Consultant Clinical Psychologist with 20 years NHS experience, now in private practice. I am a HCPC registered practitioner psychologist and a member of the British Psychological Society. I am also qualified as a CAT practitioner. I offer compassionate, evidence-based, therapeutic assessmen...
---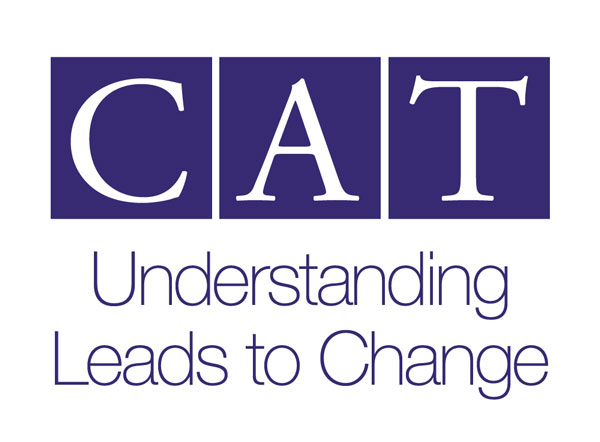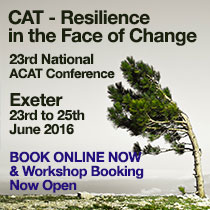 Therapists in Wales
[Louise Pye]
Cardiff [Rachel Akande]
Llandeilo Narberth and Cardiff [Julie Rogers]
Swansea / Neath / Port Talbot [Susie Black]
Vale of Glamorgan, Swansea, Cardiff [Helen Payne]

Therapists in Private Practice by Region
East Anglia [25]
Republic of Ireland [2]
Italy [1]
London - South [16]
London - North [11]
London - East [6]
London - West [8]
London - Central [16]
London [1]
The Midlands of England [15]
North East of England [17]
North West of England [20]
Scotland [7]
South East of England [36]
South of England [21]
South West of England [25]
UK [1]
Wales [5]