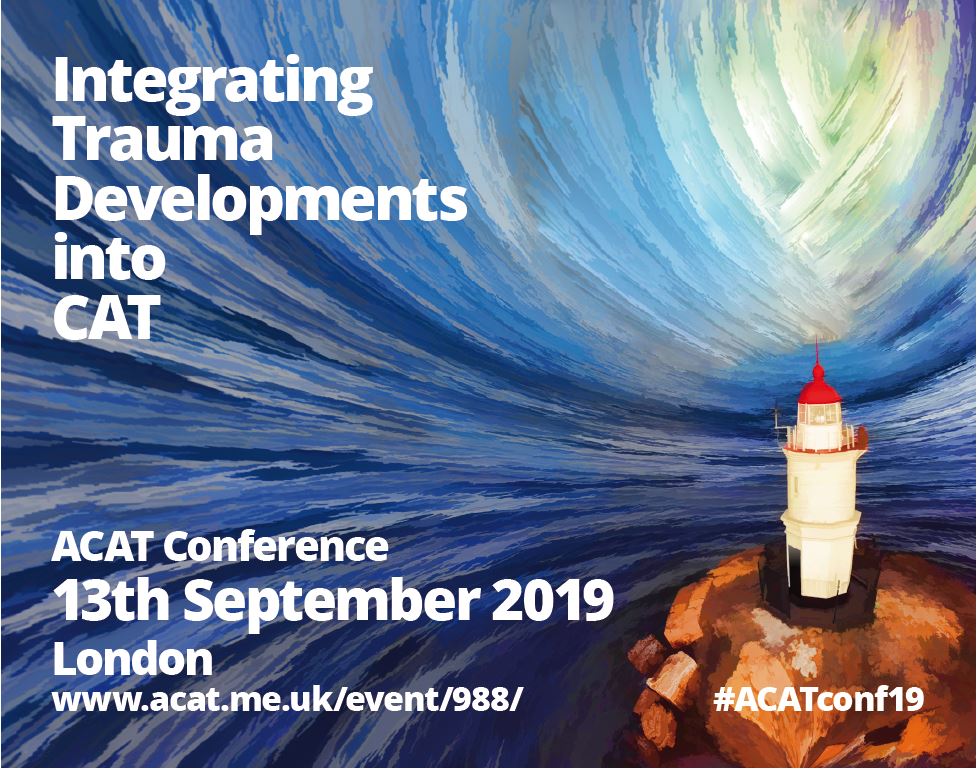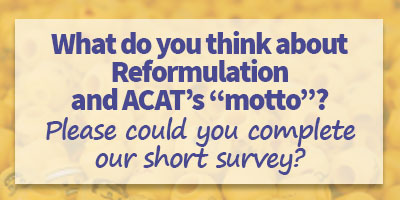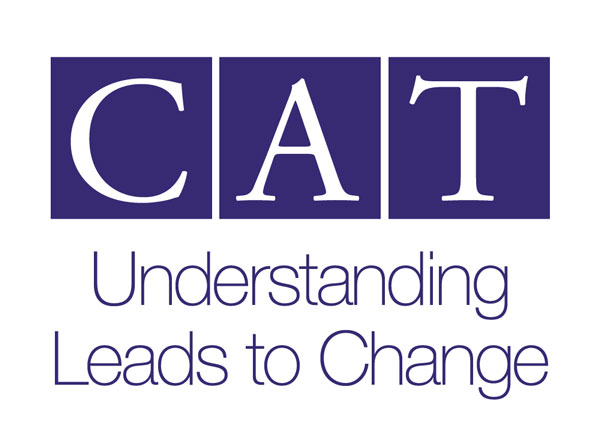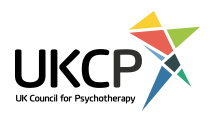 Our Next 4 CAT Therapist / Practitioner Training Courses
01-10-19 South Wales CAT Practitioner Training 2019 - 2021South Wales CAT Practitioner Training 2019 - 2021 Applications are invited for the above course starting in September 2019. For further information and an application pack please email Dr Susie Black: susie@psychsolution.co.uk The closing date is 3...
01-10-19 Brighton CAT Practitioner Training 2019 - 2021Cognitive analytic therapy is a time limited psychotherapy (normally 16 to 24 sessions) which integrates theories derived from cognitive psychology, psychoanalytic psychotherapy (mainly object relations) and ideas derived from Vygotsky and Bakhtin. C...
03-10-19 CAT North/Catalyse CAT Practitioner Training 2019 - 2021The CAT Practitioner course is a two year training for core mental health professionals leading to accreditation and professional membership of the Association for Cognitive Analytic Therapy (ACAT) consisting of: Training Days run across two years w...
01-10-20 South London CAT Practitioner 2020 - 2022Further details will be added to the website once confirmed...