ACAT: One Day Introduction to Cognitive Analytic Therapy - offered by ACAT Wiltshire CAT Training
30th June 2017
---
WARNING! This event has passed.
#ACAT1intro17
One Day Introduction to Cognitive Analytic Therapy offered by the ACAT Wiltshire CAT Training Centre
Time: 10.00 – 17.00
Venue: Friends Meeting House, 79 Eastcott Hill, Swindon, SN1 3JF
(easily accessed from Swindon rail station - walkable - or roughly 10-15 mins drive from the M4)
Presenter: Philippa Coid
This Intro to CAT is being offered by ACAT Wiltshire CAT Training which in addition offers the ACAT accredited one year CAT Foundation Training.
The workshop is being re-run following very positive feedback. Previous delegates enjoyed the balance of theory and practical exercises with a reflective approach and found the day highly relevant and informative with very knowledgeable facilitators.
The Introduction to CAT workshop allows professionals to find out what CAT involves and to also look at the possibility of accredited CAT training (for a full range of CAT training please click here).
Aims:
This one day workshop offers an introduction to the CAT model and its theoretical underpinnings; key concepts including the unique reformulation tools collaboratively developed with the patient; and the structure and method of a CAT, to provide an experiential taster of this relational therapy.
What is CAT?
Cognitive Analytic Therapy (CAT) is a time-limited psychotherapy, which is a fundamentally relational model in theory and practice. CAT involves developing an active collaborative therapeutic relationship with the patient, and is applicable to working within a broad range of presentations within NHS and other settings.
Format:
The day will consist of a combination of teaching presentations, use of clinical case material provided by the trainers, with discussion and small group experiential exercises to try out CAT skills.
Suitable for:
It is open to anyone working in a psychologically informed way, including clinical psychologists, psychotherapists, nurses, psychiatrists, counsellors, psychotherapists, social workers, IAPT workers.
Course Trainer:

Philippa is a CAT trainer with many years' experience in teaching CAT. She is a consultant CAT psychotherapist and CAT Supervisor, and was previously the course director and principal trainer for the Berkshire CAT Practitioner Trainings (2009-2015). She has recently retired from the NHS, and continues to work independently now and is currently Joint Course Director of the ACAT Wiltshire CAT Foundation Training.
Booking:
book and pay by personal credit or debit card online instantly via the booking information below
by email, attaching the booking form (downloadable below) including full invoicing details, to: alison.marfell@acat.me.uk
by posting your completed booking form (downloadable below, together with a cheque payable to ACAT, to: Alison Marfell, ACAT, PO Box 6793, Dorchester DT1 9DL
Enquiries:
NB LUNCH IS NOT INCLUDED ON THE DAY
Terms and Conditions: Please click on this link for our Terms and Conditions
Event Documents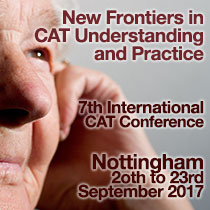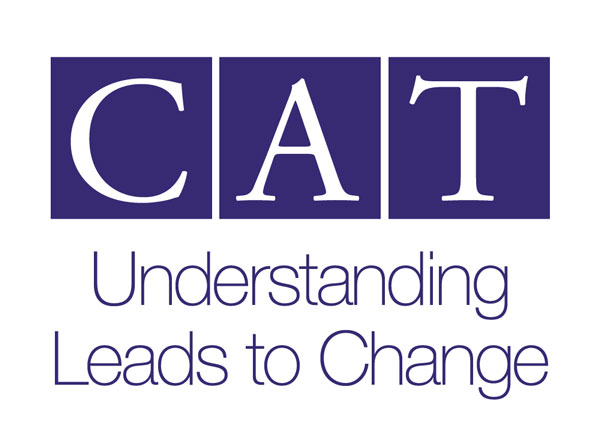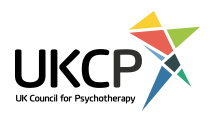 Our Next 3 CAT Introductory Event Courses
11-09-17 Two day Introduction to Cognitive Analytic Therapy - offered by CollaborateTwo-day Introduction to Cognitive Analytic Therapy #CollabIntro Monday 11th September and Tuesday 12th September 2017 CASS Centre, Cambridge 9.30am to 4.30pm each day, lunch included Facilitated by Dr Alison Jenaway, Dr Carol Gregory and Rosemary P...
15-09-17 ACAT: Two Day Introduction to CAT#ACATintro917 ACAT Introduction to Cognitive Analytic Therapy A two-day introduction to the skills and concepts in practice This highly-rated, short course is offered by ACAT for people new to the CAT way of working Friday, 15th and Saturday, 16t...
30-09-17 An Introduction to CAT - offered by CatalyseAn Introduction to CAT A two-day workshop led by Sarah Littlejohn and Emma Taylor Hashtag #CATspace17 Date: 30th September 2017 and 7th October 2017 Time: 9:30am to 4:30pm Venue: Quaker Meeting House, 10 St James Street, Sheffield, S1 2EW Outline...