CAT LD Special Interest Group
16th October 2012
---
WARNING! This event has passed.
The CAT Learning Disability Special Interest Group
is open to anyone having or offering CAT supervision for work in learning disability services. The agenda is flexible but usually includes a catch-up about how each of us is using CAT at work, a case presentation and discussion, and progress on various topics including the forthcoming LD CAT Conference next Spring and the CAT LD book, as well as any further adaptations of CAT tools.
The meetings are held at:
The Brian Oliver Building, Brooklands Hospital, Coleshill Road, Marston Green, Birmingham B37 7HL.
Event Documents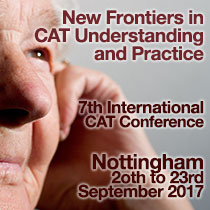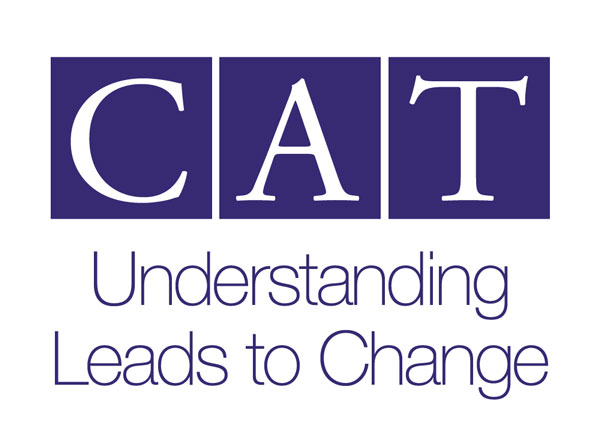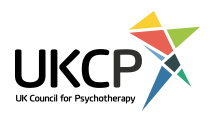 Our Next Special Interest Group Events
There are no Special Interest Group Events listings at present.