Dear Homelands, Dear London
15th November 2014
---
WARNING! This event has passed.
Dear Homelands, Dear London
11:00 - 16:30 - Saturday, 15th November 2014
For late bookings after 2.00 pm on Thursday, 13th November, please contact Steve Potter for programme details and directions to the venue stevegpotter@gmail.com
Vernon Square, School of Oriental and African Studies, University of London
Cost: £30 (online) / £40 (cheque or invoice) - includes lunch, refreshments and teaching material
Please note, payment for online bookings to be made with a personal credit or debit card only
Are you interested in:
Discussing the links between where you are from and where you live now?
Sharing your stories of identity, culture and nationality?
Developing your creative and therapeutic writing skills?
Join us learning about our social identities and nationalities by writing and sharing letters to the places where we grew up and where we live now; at a time when nationality has taken centre stage in the UK.
Homeland is an open invitation: a place of metaphor, a place in your heart; a place of memories and history. We use the idea of a written reformulation developed from Cognitive Analytic Therapy. The workshop is open to anyone with a personal or professional interest.
Workshop staff: Steve Potter and Jamie Kirkland (Steve Potter is a Cognitive Analytic Therapist (CAT), Chair of ICATA and teaches and supervises a wide variety of groups both internationally and in the UK. Jamie Kirkland is a clinical psychologist and CAT practitioner and works in Edinburgh)
For more information: http://www.dearhomeland.com
To book a place:
book and pay by personal credit or debit card online instantly
by email, attaching the booking form, to: maria.cross@acat.me.uk
by post to: ACAT, PO Box 6793, Dorchester DT1 9DL
Refund Policy: A refund, less a £25 administration fee, will be made if cancellations are received, in writing, at least four weeks before the event. We regret that any cancellation after this time cannot be refunded, and refunds for failure to attend the event cannot be made.
Data Protection: For the purposes of the Data Protection Act 1998, the data controller in respect of your personal data is the Association for Cognitive Analytic Therapy. Your data will be used to administer the event to which you have subscribed.
Event Documents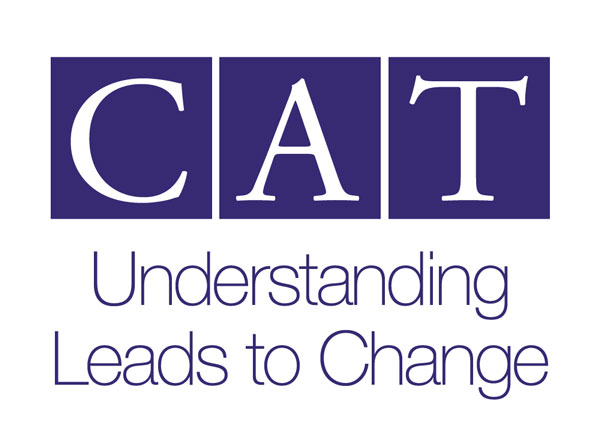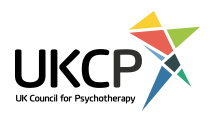 Our Next 4 CPD Events
28-11-17 Applying CAT in Physical Healthcare Settings - offered by MCAT/PhysCATApplying Cognitive Analytic Therapy (CAT) in Physical Healthcare Settings An MCAT (Midlands CAT)/PhysCAT CPD and Special Interest Day Tuesday 28th November 2017 – 9.30am – 4.30pm (9.15am Registration) QEHB Postgraduate Centre, Mindelso...
30-11-17 2-day workshop in CAT Supervision - offered by Catalyse#CATsup17 Catalyse is offering an intensive 2-day Supervision Workshop for those who are in the processing of becoming ACAT accredited supervisors, those who are considering this step or those wanting to improve their CAT supervision skills. It form...
08-12-17 Our Relational Selves, Narcissistic Wounding & CAT - offered by CAT South WestCAT South West CPD Event Exeter Community Centre Friday 8th December 2017 - 9.30am - 4.30pm #CATSW17 Our Relational Selves, Narcissistic Wounding and CAT: An embodied and theoretical exploration Facilitated by Tim Sheard CAT psychotherapist and t...
15-12-17 CAT and the Neurosciences - offered by the Sussex Partnership NHS Foundation TrustCognitive Analytic Therapy CPD Afternoon - 12.00 to 5.00 pm #CATinSussexNS Our aim is to help us be more aware of how the neurosciences can inform our practice of psychotherapy and what we notice and reflect on during it, and how they can help us u...