Dear Homelands, Dear London
15th November 2014
---
WARNING! This event has passed.
Dear Homelands, Dear London
11:00 - 16:30 - Saturday, 15th November 2014
For late bookings after 2.00 pm on Thursday, 13th November, please contact Steve Potter for programme details and directions to the venue stevegpotter@gmail.com
Vernon Square, School of Oriental and African Studies, University of London
Cost: £30 (online) / £40 (cheque or invoice) - includes lunch, refreshments and teaching material
Please note, payment for online bookings to be made with a personal credit or debit card only
Are you interested in:
Discussing the links between where you are from and where you live now?
Sharing your stories of identity, culture and nationality?
Developing your creative and therapeutic writing skills?
Join us learning about our social identities and nationalities by writing and sharing letters to the places where we grew up and where we live now; at a time when nationality has taken centre stage in the UK.
Homeland is an open invitation: a place of metaphor, a place in your heart; a place of memories and history. We use the idea of a written reformulation developed from Cognitive Analytic Therapy. The workshop is open to anyone with a personal or professional interest.
Workshop staff: Steve Potter and Jamie Kirkland (Steve Potter is a Cognitive Analytic Therapist (CAT), Chair of ICATA and teaches and supervises a wide variety of groups both internationally and in the UK. Jamie Kirkland is a clinical psychologist and CAT practitioner and works in Edinburgh)
For more information: http://www.dearhomeland.com
To book a place:
book and pay by personal credit or debit card online instantly
by email, attaching the booking form, to: maria.cross@acat.me.uk
by post to: ACAT, PO Box 6793, Dorchester DT1 9DL
Refund Policy: A refund, less a £25 administration fee, will be made if cancellations are received, in writing, at least four weeks before the event. We regret that any cancellation after this time cannot be refunded, and refunds for failure to attend the event cannot be made.
Data Protection: For the purposes of the Data Protection Act 1998, the data controller in respect of your personal data is the Association for Cognitive Analytic Therapy. Your data will be used to administer the event to which you have subscribed.
Event Documents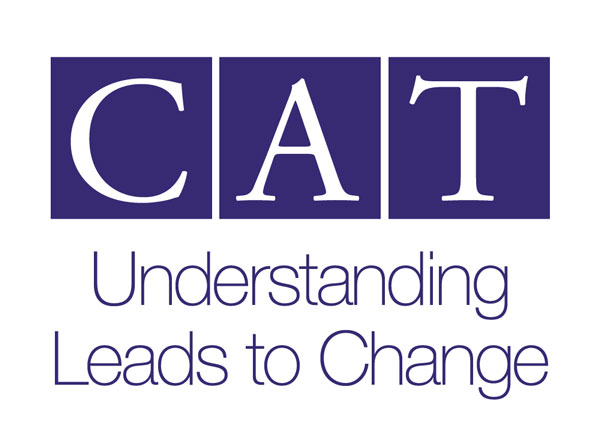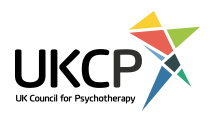 Our Next 7 CPD Events
21-09-18 ACAT: Understanding and resolving ruptures in the therapeutic relationship#ACATRup18 Overview / aims Decades of psychotherapy research demonstrates that the therapeutic relationship is fundamental to good outcomes in any therapy. Yet problems and ruptures to the therapeutic relationship are common and stressful, and they...
19-10-18 ACAT: Clinical Applications of Bakhtin in CAT - Dialogism in Action#ACATBakhtin18 Clinical Applications of Bakhtin in CAT – Dialogism in Action A practical one-day workshop that aims to bridge the meaning gap between the theory of dialogism and clinical practice in CAT Overview / aims Do you ever find your...
26-10-18 ACAT: CAT & EMDR#ACATEMDR18 Integrating EMDR into CAT Theoretical and Practical Considerations Presented by Alison Jenaway and Mark Walker Overview / aims Increasing numbers of CAT therapists are also training in EMDR and exploring how the two approaches can be ...
05-11-18 The 5-Session CAT Approach - offered by CatalyseThe 5-Session CAT Approach : Skills Training" - Using CAT to inform care planning whilst working jointly with the service user and the care co-ordinator Led by Angela Carradice & Dawn Bennett The course is specifically focused on build...
08-11-18 An Introduction to Cognitive Analytic Therapy - offered by Sussex Partnership NHS Foundation Trust#CATinSussexIntro An Introduction to Cognitive Analytic Therapy A two-day course for mental health professionals Thursday 8th and Friday 9th November 2018 Conference Room 2, East Brighton Community Mental Health Centre, Brighton Genera...
30-11-18 PhysCAT Day#PhysCAT18 More information to follow soon...
30-11-18 CAT, ID & Trauma Conference - offered by the CAT LD Special Interest GroupCAT, ID and Trauma This conference is for people working or connected with intellectual disabilities who are interested in how the relational model of Cognitive Analytic Therapy can help us to navigate around complex situations. We know how trauma h...