Previous Page
CAT Trained Psychologists - The Insight Network
CAT Trained Psychologists - The Insight Network
North West: Manchester/Chester/Warrington
South East: Slough/~Reading
East: Harpenden/Southend on Sea
The Insight Network is a fast growing business and offers private assessment and treatment
services for adults affected by common mental health problems. The centres deliver high quality
individual evidence based integrative therapies (e.g. CBT, CAT, and EMDR). Intensive outpatient
services are being established as an alternative to inpatient treatment. All therapists are
accredited by their respective professional body. TIN is regulated by the Care Quality
Commission.
We require qualified CAT Trained Psychologists to work on a self-employed basis in our London
clinic. You will have the opportunity to work with a professional, well established team, choose
your working hours to fit in with current commitments, and receive an excellent sessional rate.
You'll provide The Insight Network clients with high quality direct (assessment and therapy) and
indirect (advice, consultation and evaluation) specialist expertise and psychological interventions.
You will triage referrals and provide a highly specialist intensive psychological assessment and
treatment for clients presenting with a range of psychological problems.
QUALIFICATIONS AND TRAINING REQUIRED:
*BPS and or HPC registered
*CAT trained and accredited by ACAT,
PROFESSIONAL REQUIREMENTS
PPP and BUPA registered
Proof of regular clinical supervision
Evidence of CPD as recommended by BPS. UKCP, HPC
YOU WILL HAVE EXPERIENCE OF THE FOLLOWING:
* Working as an independent clinical specialist
* Psychological assessment and treatment of clients with a range of psychological needs in adult mental health.
* Triaging referrals and carrying our risk assessments
* Providing brief therapies
YOU WILL NEED KNOWLEDGE OF THE FOLLOWING:
* A range of psychological modalities including CAT
* Legislation and guidelines and their implications for clinical practice and professional management of adult mental health clients
To express an interest please contact Caroline at caroline.threlfall@spirehealthcare.com

Published by ACAT Administrator on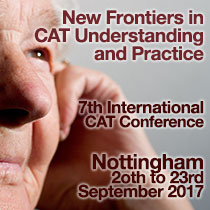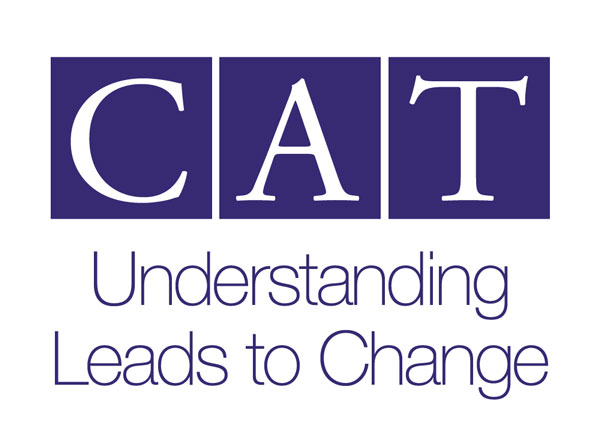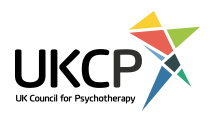 Search the Job Advert Archive
News from ACAT