Previous Page
Additional roles in the Training Committee and Exam Board
SHU Appointed External Examiner - Susan Mitzman
SHU appointed External Examiner has a broad role ensuring standards across all the courses.

National External Examiner for Supervisor Training - Jane Stevens
The role of the National External Examiner for Supervisor Training is to keep an overview of supervisor development, to advise on and to receive the completed submission forms from the trainee supervisors which includes reports during the process of supervisor training, or APEL (accreditation of prior learning and experience) cases, as well as reports on the six month supervised practice of supervision with commentary from the senior supervisor.
Vice Chair of Supervisor Training - Steve Potter
Vice Chair for Accreditation of Prior Learning/Accreditation of Prior Experience and Learning (APL/APEL) (Exam Board) - Sally Anne Ennis
The Vice-Chair for APL/APEL is responsible for receiving and processing applications from candidates. This may involve arranging interviews, receiving reports, scrutinising training plans, advising and arranging examiners.
Vice Chair of Training Committee | ACAT/SHU Liaison representative - Dawn Bennett
The role involves responding to issues raised as new courses join and addressing questions from SHU regarding how we teach, evaluate and the systems ACAT already have in place to address quality. The post holder acts as a resource for course directors.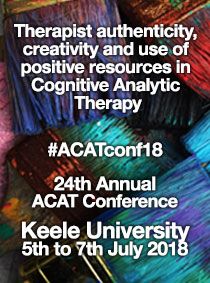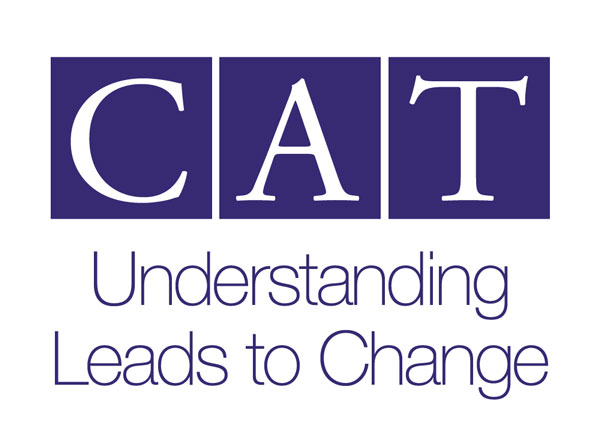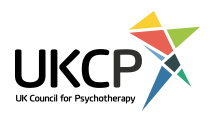 ACAT Calendar for February
Th
Fr
Sa
Su
Mo
Tu
We
1
2
3
4
5
6
7
88th February 2018
CAT Introductory Event: 2 Day Introduction to CAT

9
10
11
12
13
14
15
16
17
18
19
20
21
22
23
24
25
26
27
28
News from ACAT
New publications from ACAT members As you may have seen in the latest edition of Reformulation there have been two new publications recently by our members which may be of interest:...
ACAT's Board of Trustees ACAT elects a third (or more) of its trustees annually at its AGM on a rotational basis and at this year's meeting ACAT members said...........
The Clinician's Guide to Forensic Music Therapy by Dr Stella Compton Dickinson and Dr Laurien Hakvoort - press release Press Release: The Clinician's Guide to Forensic Music Therapy – first book to offer clear, evidence-based manuals for forensic music therapists treating psychiatric patients and prisoners....