Previous Page
Cognitive Analytic Therapy & Cognitive Behavioural Therapy for affective disorders: A feasibility randomised controlled trial
Background information
Chanen et. al. (2008) - This RCT investigated CAT for adolescents at risk of developing borderline personality disorders. They found CAT had a more rapid benefit as an early intervention treatment than standardised good clinical care.
Fosbury et. al. (1997) - Compared CAT and diabetes specialist nurse education (DSNE) for adults with poorly controlled type 1 diabetes. CAT produced a more long term improvement on glycemic control and interpersonal difficulties.
Marriott and Kellett (2009) - Compared CAT with CBT and Person-centered therapy (PCT) for adults with anxiety and mood disorders. All three therapies were found to be equally effective. However, this study was limited because participants were not randomly allocated to therapy and there was also no effort to standardise assessment procedure or therapy delivery.
Research Rationale
Access to Psychological Therapies is limited in the National Health Service (NHS), despite this being a top priority.
CBT is the most commonly used therapy and has the largest evidence base. However, it not suitable for everyone and many drop out (Churchill et. al., 2001).
The National Institute of Clinical Excellence (NICE) endorse alternative therapies to CBT for affective disorders but as yet there is limited evidence for these.
CAT is used extensively in the NHS despite having a limited evidence base. This feasibility study aims to discover whether an RCT of CAT and CBT is possible.
Research Questions
Can CBT and CAT therapists work together to identify clients whom they consider can be effectively treated by either therapy and thus randomly allocate them to CAT or CBT?
Will clients consent to randomisation and co-operate with research interviews?
Can the therapies be conducted within a research framework, including structured follow up?
What would be the requirements for effective trial?
Methodology
Design: Feasibility Randomised Controlled Trial (RCT) in a clinical NHS Psychological Services.
Sample: 40 participants referred to Oxford Health Psychological Services.
Inclusion Criteria:
Diagnosis of Anxiety, Depression or both.
18 years or over (adult and older adult)
Assessed as being suitable for short term psychotherapy
Equally suited to CAT and CBT in the assessor's opinion
Eleven CAT and CBT therapists in Oxford Health NHS FT are committed to the trial and will conduct clinical assessments and deliver therapy to study participants.
Research Measures - A number of research measures are administered in an hour long interview conducted by an trained independent researcher.
Self-rated – Medical Outcomes Scale, Social Adjustment Scale, Beck Anxiety & Depression Scales, Clinical Outcomes in Routine Evaluation.
Interviewer rated – Mini-International Neuropsychiatric Interview, Hamilton Anxiety and Hamilton Depression Scales.
Update
Since the end of October 2010 we have recruited seven participants. We also have eleven therapists from Oxford Health Psychological Services committed to the study. So far all those recruited by therapists during assessments have agreed to meet with the Research Assistant and have consented to take part in the research. Two participants have been had their T2 interview and have begun their therapy.
Catriona Anderson1, Ksenija Yeeles1, Tom Burns1, Glenys Parry2, John Geddes1, David Westbrook3, Eva Burns-Lundgren3, Yvonne Taylor3.
Social Psychiatry Group, Department of Psychiatry, University of Oxford, 2School of Health and Related Research, University of Sheffield and Oxford Health NHS Foundation Trust
http://www.psychiatry.ox.ac.uk/research/researchunits/socpsych/research/Reflect
For more information contact Cate Anderson at Catriona.anderson@psych.ox.ac.uk
April 2011

November 2014 Update:
Research complete but yet to be published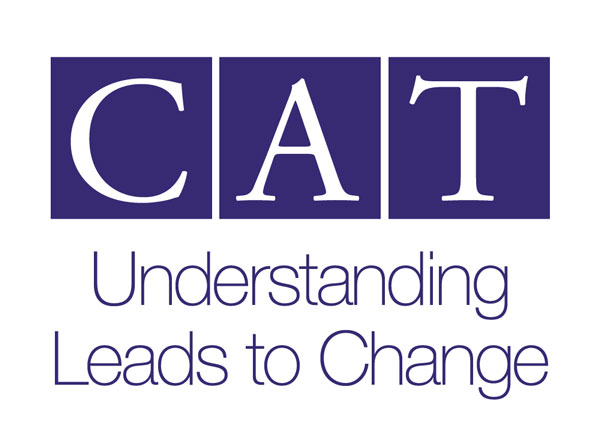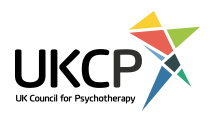 ACAT Calendar for September
Sa
Su
Mo
Tu
We
Th
Fr
1
2
3
4
5
6
7
8
9
10
11
12
13
1414th September 2018
CAT Introductory Event: ACAT Two Day Introduction to CAT

15
16
17
18
19
20
2121st September 2018
CPD Event: ACAT: Understanding and resolving ruptures in the therapeutic relationship

22
23
24
25
26
27
2828th September 2018
CPD Event: Managing Work Pressure - offered by NECAT

29
30
News from ACAT
CONFER'S "FRAGILE SERVICES" ONLINE CPD MODULE Fragile Selves: Working with Narcissistic and Borderline States of Mind...