Previous Page
How change is enabled during cognitive analytic therapy: An exploratory study of the treatment of depression (Sundeep Sandhu, Stephen Kellett & Gillian Hardy).
Previously titled a qualitative study of how therapists support exits in IAPT services.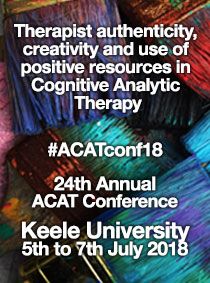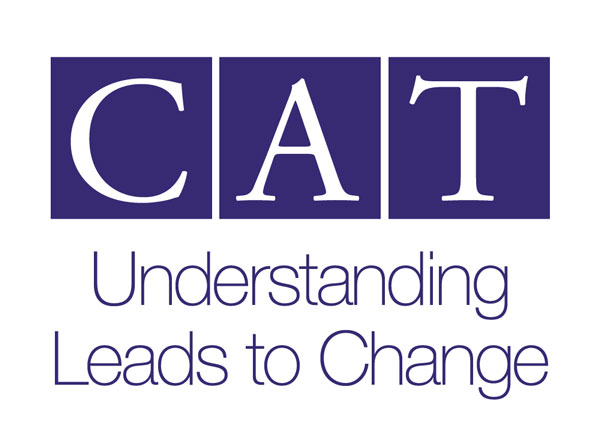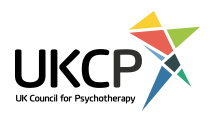 ACAT Calendar for February
Th
Fr
Sa
Su
Mo
Tu
We
1
2
3
4
5
6
7
88th February 2018
CAT Introductory Event: 2 Day Introduction to CAT

9
10
11
12
13
14
15
16
17
18
19
20
21
22
23
24
25
26
27
28
News from ACAT
New publications from ACAT members As you may have seen in the latest edition of Reformulation there have been two new publications recently by our members which may be of interest:...
ACAT's Board of Trustees ACAT elects a third (or more) of its trustees annually at its AGM on a rotational basis and at this year's meeting ACAT members said...........
The Clinician's Guide to Forensic Music Therapy by Dr Stella Compton Dickinson and Dr Laurien Hakvoort - press release Press Release: The Clinician's Guide to Forensic Music Therapy – first book to offer clear, evidence-based manuals for forensic music therapists treating psychiatric patients and prisoners....