Previous Page
RCT comparing empowerment intervention, psychotherapy (CAT) and requested CAT for patients with Type 1 diabetes
A study analysing psychological morbidity amongst patients with Type 1 diabetes was conducted at the Royal Bournemouth Hospital (Shaban, Fosbury et al, Diabetic Medicine 2006).
Part 2 of the study was a RCT randomising patients in to empowerment intervention, psychotherapy (CAT) and requested CAT. This second part has been published as part of an abstract and has been submitted to Diabetologia for review. Biochemical (HbAlc) and psychological data were measured. All groups reduced HbAlc in a way which reduced clinical risk in patients with diabetes (e.g. blindness, amputations etc) but patients who requested CAT showed the greatest result in psychological and biochemical terms and significant statistical data at 2 year follow up (Diabetic Medicine March 2008, Vol 25, Supplement 1, p 135).
The second part is a continuation of the first RCT of CAT in diabetes published by Jackie Fosbury (Fosbury et al 1997, Diabetes Care). This study recommends that more complex therapy is effective in those reporting more severe diabetes related psychological distress. We are making a case for CAT, which goes over and above current limitations of the IAPT agenda and a case for CAT for people with long term physical conditions (commissioning process). As second author to the Bournemouth study I will be following up the part 2 study with comments about how the trial was conducted i.e. the psychotherapist was supervised by me but not CAT trained formally and was quite 'resistant' to CAT at outset.

Contact: Jackie Fosbury
jackie@dtaylor0.wanadoo.co.uk
November 2014 - Update:
This research is now complete but not yet published.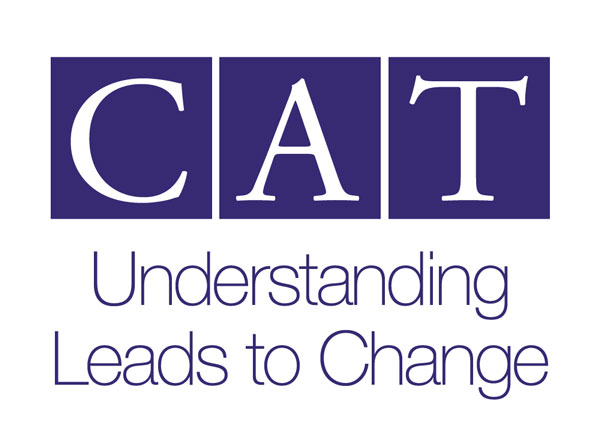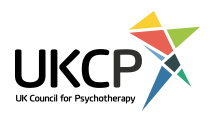 ACAT Calendar for September
Sa
Su
Mo
Tu
We
Th
Fr
1
2
3
4
5
6
7
8
9
10
11
12
13
1414th September 2018
CAT Introductory Event: ACAT Two Day Introduction to CAT

15
16
17
18
19
20
2121st September 2018
CPD Event: ACAT: Understanding and resolving ruptures in the therapeutic relationship

22
23
24
25
26
27
2828th September 2018
CPD Event: Managing Work Pressure - offered by NECAT

29
30
News from ACAT
CONFER'S "FRAGILE SERVICES" ONLINE CPD MODULE Fragile Selves: Working with Narcissistic and Borderline States of Mind...