Previous Page
The Case Formulation Task in Psychotherapy: Validity, Reliability and Process of Evidence Gathering and Decision Making
Coherent and accurate formulations are the hallmark of brief and time limited therapies as they enable the clinician to make informed choices about how to focus the work but there is very little research on their validity and reliability. The reformulation is central to CAT in providing a structured understanding of the central problems of the patient and their origins. Unlike other formulation methods it is standard practice for the therapist to share a written formulation with the patient. While it has much practice based evidence to justify and validate its use, relatively little formal research has been conducted on the reliability and validity of reformulations or the process evidence gathering and decision making in writing them.
Aims
This research aims to see whether Cognitive Analytic Therapy (CAT) formulations are valid and reliable, that is, whether CAT therapists are able to produce broadly similar written reformulations when presented with the same material and whether the material that is selected is accurate and relevant to the patient. It also aims to examine the rules therapists use to generate reformulations.
Questions
The key questions are: Are reformulations in CAT replicable or idiosyncratic? Can the formulations be validated by research tools? What evidence do CAT therapists seek in order to construct reformulations? Does the implicational knowledge of experienced therapists reveal common rules in their evidence seeking?
Method
I asked four experienced CAT therapists to tape the pre-reformulation sessions of a therapy from their routine waiting lists and to write reformulations. They then listened to each others' tapes and wrote reformulations from these. I then interviewed them individually to explore with them their understanding of the reformulation process in relation to these therapies and to see whether there are common themes in the evidence they seek and the implicit knowledge they use. In a second study I coded the therapies and reformulations using the Structural Analysis of Social Behaviour (Benjamin, L.S. 2003). I compared the generated codes with the reformulations to gain a measure of the validity of the reformulation and the codes between reformulation for the same patient to measure reliability. A matching exercise using independent judges was also used to test reliability.
Estimated completion date: November 2008
Contact details: Lawrence Welch, Psychological Therapies Service, Lea House, Whackhouse Lane, Gateway Drive, Yeadon, Leeds LS19 7XY Email: lawrencewelch@onetel.com
November 2014 Update:
Research completed but not yet published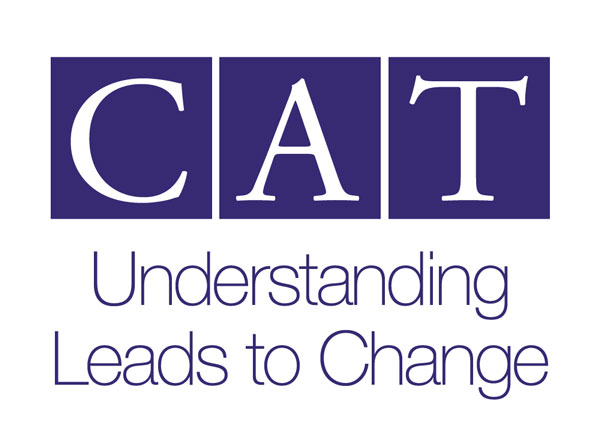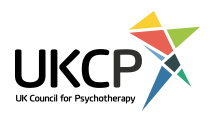 ACAT Calendar for September
Sa
Su
Mo
Tu
We
Th
Fr
1
2
3
4
5
6
7
8
9
10
11
12
13
1414th September 2018
CAT Introductory Event: ACAT Two Day Introduction to CAT

15
16
17
18
19
20
2121st September 2018
CPD Event: ACAT: Understanding and resolving ruptures in the therapeutic relationship

22
23
24
25
26
27
2828th September 2018
CPD Event: Managing Work Pressure - offered by NECAT

29
30
News from ACAT
CONFER'S "FRAGILE SERVICES" ONLINE CPD MODULE Fragile Selves: Working with Narcissistic and Borderline States of Mind...