Previous Page
Title of Study: Using A Cognitive Analytic Therapy (CAT) Approach to Make Sense of Psychosis
Researcher: Saba Haq (Trainee Clinical Psychologist)
The purpose of the study is to try to understand how you conceptualise psychotic experiences (e.g., voice hearing) using Cognitive Analytic Therapy (CAT) concepts and tools (e.g., reciprocal roles), when working therapeutically with people who have experiences of psychosis. The study will give an opportunity for you to think about the structure and model of CAT, the ways in which the specific CAT concepts and tools can be adapted and applied to psychotic experiences, and working with and making sense of psychosis.
What will happen to the results of the study?
The results will be written up as a thesis which will be submitted to the University of Liverpool as part of the requirements for the researcher to gain a Doctorate in Clinical Psychology. It is hoped that the current study will be published in a relevant peer-reviewed journal. A summary of the study's findings will be sent to all participants via e-mail, following completion of the study in September 2018.
Who can I contact if I have further questions?
If you have any further questions, queries, or concerns about any aspect of this study, please contact the lead researcher Saba Haq via e-mail: sabahaq@liverpool.ac.uk.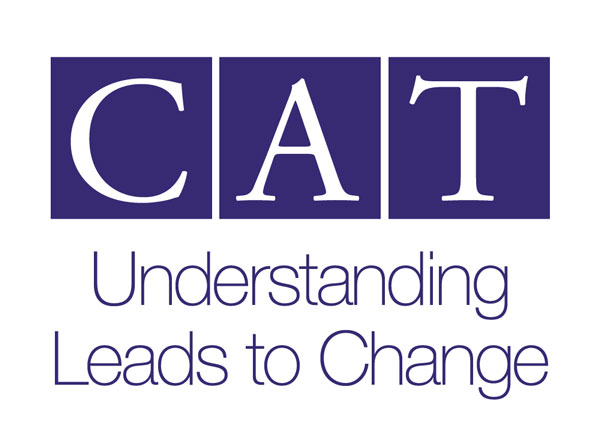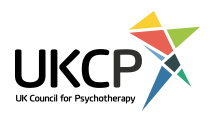 ACAT Calendar for September
Sa
Su
Mo
Tu
We
Th
Fr
1
2
3
4
5
6
7
8
9
10
11
12
13
1414th September 2018
CAT Introductory Event: ACAT Two Day Introduction to CAT

15
16
17
18
19
20
2121st September 2018
CPD Event: ACAT: Understanding and resolving ruptures in the therapeutic relationship

22
23
24
25
26
27
2828th September 2018
CPD Event: Managing Work Pressure - offered by NECAT

29
30
News from ACAT
CONFER'S "FRAGILE SERVICES" ONLINE CPD MODULE Fragile Selves: Working with Narcissistic and Borderline States of Mind...