Previous Page
CAT and Psychosis
ACAT has contributed a research grant to a research group based at the University of Liverpool consisting of researchers, clinicians and experts-by-experience across the North of the UK with a focus on looking at CAT with individuals who have experiences of psychosis. This grant is supporting a case series.
The case series focusses on the acceptability and safety of CAT as an intervention for those with experiences of psychosis. CAT is increasingly being used as a means of working with experiences of psychosis. Whilst anecdotally this approach often seems helpful there is currently a lack of research evaluating the suitability of CAT in this context. The case series aims to recruit 12 individuals with experiences of psychosis who are receiving one-to-one CAT, and to follow these individuals up over the course of their therapy. The primary outcomes are to monitor the presence of adverse events and whether CAT appears acceptable to clients, based on both qualitative and quantitative data. Recruitment is currently ongoing with 8 participants in the study.
For further information please contact Dr Peter Taylor P.J.Taylor@liverpool.ac.uk
The Delphi study on using CAT with psychosis is now published open access – link is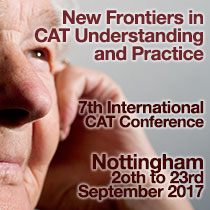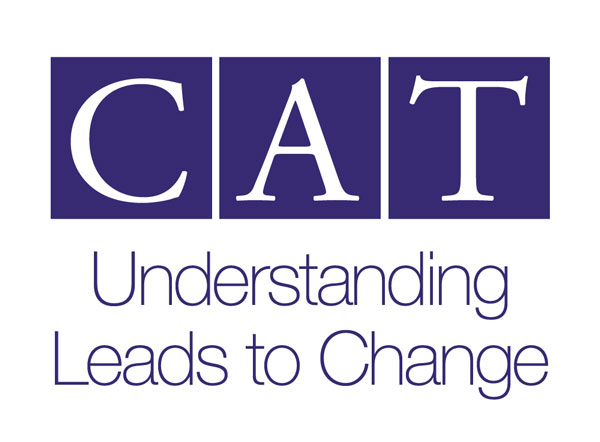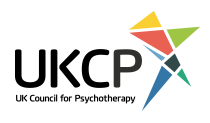 ACAT Calendar for May
Mo
Tu
We
Th
Fr
Sa
Su
1
2
3
4
5
6
7
88th May 2017
CAT Introductory Event: Two Day Intro to CAT for People with ID - Bespoke

9
10
11
1212th May 2017
CPD Event: Embodiment and Therapeutic Space - offered by CAT Scotland

13
14
1515th May 2017
CPD Event: Use of CAT in Consultancy 5 Session CAT Approach - offered by Catalyse

16
17
18
1919th May 2017
CPD Event: ACAT: What gets left behind when we become a therapist?

20
21
22
23
24
25
26
27
28
29
30
3131st May 2017
Training Committee, London