Previous Page
Welcome to ACAT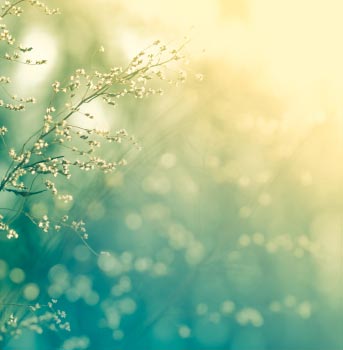 Welcome to the website for the Association for Cognitive Analytic Therapy (ACAT), a registered charity. We welcome members of the public, health professionals, ACAT accredited professionals, and anyone interested in finding out more about CAT. We hope the following pages will inform and inspire and, for those new to Cognitive Analytic Therapy, encourage further interest and, perhaps, even training in CAT.
The website offers an introduction to Cognitive Analytic Therapy, a collaborative programme for looking at the way a person thinks, feels and acts, and the events and relationships that underlie these experiences - often from childhood or earlier in life.
About CAT – an introduction
More about CAT - for professionals
About ACAT – the organisation
Training in CAT - overview
Research - projects and evidence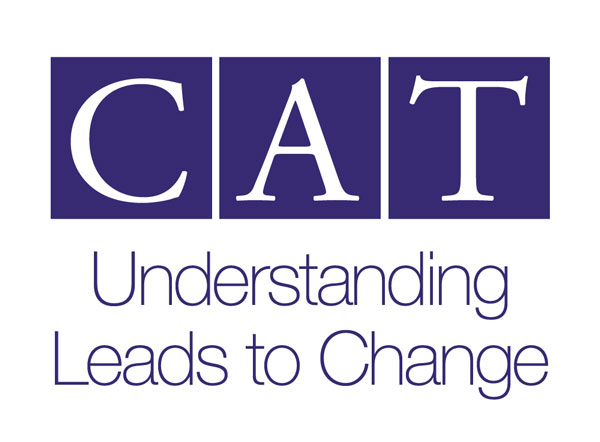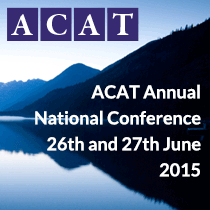 News from ACAT
22nd Annual ACAT Conference Announcement of keynote speakers...
Our Next 3 Events
04-06-15 ACAT Introduction to Cognitive Analytic TherapyACAT Introducing Cognitive Analytic Therapy A two-day introduction to the skills and concepts in practice Thursday, 4th and Friday, 5th June 2015 The Augustana Centre, London This highly-rated short course, led by Steve Potter and Annalee Curr...
04-06-15 Developing Consultancy Skills offered by CatalyseDeveloping Consultancy Skills in Mental Health Work: A Cognitive Analytic Approach 2-days led by Dr Angela Carradice and Dr Dawn Bennett Dates: 4 & 5th June, 2015 (Thursday and Friday) Time: 10am to 4:45pm Venue: Dalton Ellis Hall, University...
05-06-15 ACAT A CAT Perspective of Trauma and DissociationA one-day CPD workshop Time: 09:30 for 10.00 am start, finishing at 16:30 Fee for ACAT Members £110 (online) / £125 (invoice or cheque) Fee for Non - Members £125 (online) / £140 (invoice or cheque) Please note that l...