Previous Page
Welcome to ACAT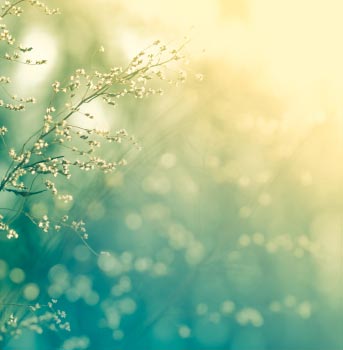 Welcome to the website for the Association for Cognitive Analytic Therapy (ACAT), a registered charity. We welcome members of the public, health professionals, ACAT accredited professionals, and anyone interested in finding out more about CAT. We hope the following pages will inform and inspire and, for those new to Cognitive Analytic Therapy, encourage further interest and, perhaps, even training in CAT.
The website offers an introduction to Cognitive Analytic Therapy, a collaborative programme for looking at the way a person thinks, feels and acts, and the events and relationships that underlie these experiences - often from childhood or earlier in life.
About CAT – an introduction
More about CAT - for professionals
About ACAT – the organisation
Training in CAT - overview
Research - projects and evidence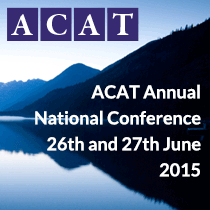 News from ACAT
22nd Annual ACAT Conference Announcement of keynote speakers...
Our Next 3 Events
06-03-15 CAT and Relationships: Finding a helpful dialogue for couples in trouble offered by CAT SouthSPEAKER: CHERRY BOA on Friday 6th March 2015 – 9am for 9.30 am start – 4.30pm at CANTLEY HOUSE HOTEL, MILTON RD, WOKINGHAM, W. BERKS RG40 5QG This all day workshop is suitable for a wide range of participants ranging from those wi...
13-03-15 Problems in SupervisionProblems in Supervision Rising to the Challenge… Offered by Catalyse and led by Glenys Parry and Debby Pickvance Date: Friday, 13th March 2015 (postponed from 26th September 2014) Time: 9:30am – 4:30pm Venue: GMCVO, Manchester M12 ...
19-03-15 ACAT Introduction to Cognitive Analytic TherapyIntroducing Cognitive Analytic Therapy (CAT) A two-day introduction to the skills and concepts in practice This highly-rated short course is offered by ACAT for people new to the CAT way of working Date: Thursday, 19th and Friday, 20th March 201...