Previous Page
Welcome to ACAT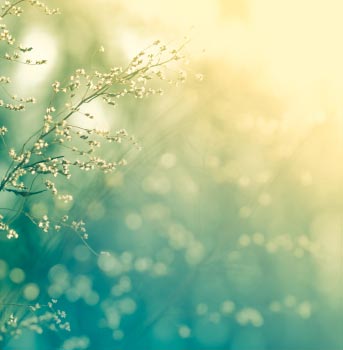 Welcome to the website for the Association for Cognitive Analytic Therapy (ACAT), a registered charity. We welcome members of the public, health professionals, ACAT accredited professionals, and anyone interested in finding out more about CAT. We hope the following pages will inform and inspire and, for those new to Cognitive Analytic Therapy, encourage further interest and, perhaps, even training in CAT.
The website offers an introduction to Cognitive Analytic Therapy, a collaborative programme for looking at the way a person thinks, feels and acts, and the events and relationships that underlie these experiences - often from childhood or earlier in life.
---
ACAT's Website Updates
On 17th July 2015 we updated the website hosting for ACAT. This has been successfully completed and the website is operating normally. If you (or we) notice any problems with the website we will make a note of them on the website on our news pages. If your issue is not listed please get in touch ASAP and we'll address it as quickly as we can. Thanks from the ACAT website Support Team: news and updates about the ACAT migration.
---
ACAT's Telephone Number:
Please note that from early July, ACAT's new telephone number is 01305 263511
---
About CAT – an introduction
More about CAT - for professionals
About ACAT – the organisation
Training in CAT - overview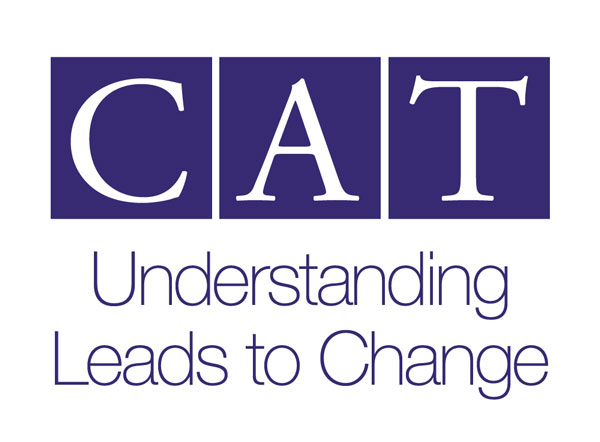 News from ACAT
Planned Website Migration Complete We are pleased to announce that the migration planned for today has now been completed....
New ACAT phone number The ACAT phone number has now changed to 01305 263511. Please be aware the old 0844 number will not work after the 12th of August....
Planned ACAT Website Maintenance - Website Unavailable on Friday 17th July from 12pm BST We are going to be migrating the ACAT website to a new server at midday BST on Friday 17th July 2015. This will mean the site will be unavailable while the transfer takes place....
Our Next 3 Events
08-09-15 Introducing Cognitive Analytic Therapy offered by Berkshire HealthcareIntroducing Cognitive Analytic Therapy (CAT) One day workshop Tuesday, 8th September 2015 - 10.00 am to 4.00 pm Friends Meeting House, Maidenhead SL6 1RL Cost: £70 — Free to BHFT employees Aims: To provide an overview of CAT &...
11-09-15 ACAT Introduction to Cognitive Analytic TherapyACAT Introduction to Cognitive Analytic Therapy A two-day introduction to the skills and concepts in practice This highly-rated, short course is offered by ACAT for people new to the CAT way of working Friday, 11th and Saturday, 12th September 201...
17-09-15 Relational Skills in CAT Supervision (non-residential) - offered by Sussex PartnershipRelational Skills in CAT Supervision offered by Sussex Partnership, leading to accreditation by ACAT A non-residential, intensive skills training course lasting two and a half days East Brighton Community Mental Health Centre, Brighton General Hosp...