Previous Page
Welcome to ACAT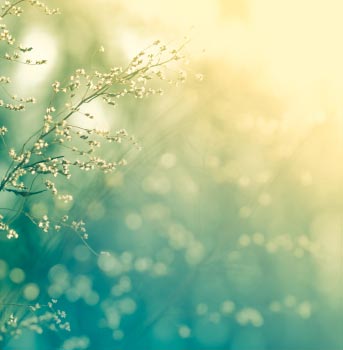 Welcome to the website for the Association for Cognitive Analytic Therapy (ACAT), a registered charity. We welcome members of the public, health professionals, ACAT accredited professionals, and anyone interested in finding out more about CAT. We hope the following pages will inform and inspire and, for those new to Cognitive Analytic Therapy, encourage further interest and, perhaps, even training in CAT.
The website offers an introduction to Cognitive Analytic Therapy, a collaborative programme for looking at the way a person thinks, feels and acts, and the events and relationships that underlie these experiences - often from childhood or earlier in life.
---
About CAT – an introduction
More about CAT - for professionals
About ACAT – the organisation
Training in CAT - overview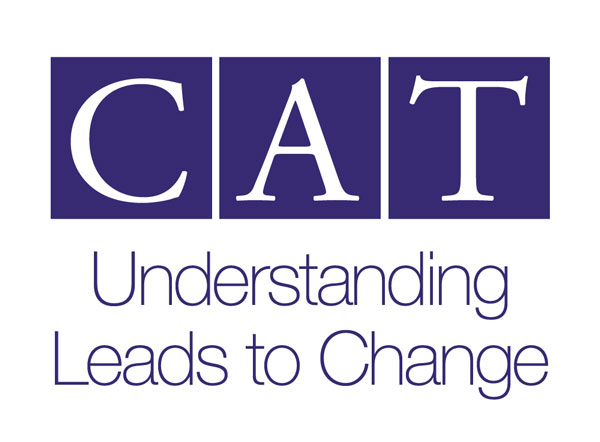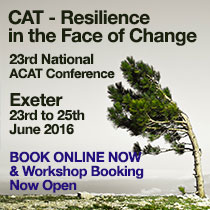 News from ACAT
Notice of ACAT's AGM 2016 and Request for Nominations to the Board of Trustees Notice of the ACAT Annual General Meeting 2016 Friday, 24 June 2016 from 15.50 to 16.50 Forum Alumni Auditorium, Stocker Road, University of Exeter, Streatham Campus, Exeter EX4 4QR. and Request for Nominations to the Board of Trustees...
CAT and Intellectual Disabilities - included in new report from BPS and RCPsych The Royal College of Psychiatrists and the Division of Clinical Psychology of the British Psychological Society have just published a report "Psychological Therapies and People with Intellectual Disabilities"....
New Conference Audio Library for ACAT Members ACAT Members can now listen to a collection of audio recordings from ACAT's National Conferences from 2009 - 2015....
Our Next 3 Events
13-05-16 The Fourth Intellectual Disabilities Special Interest Group ConferenceThe Fourth Intellectual Disabilities Special Interest Group Conference 'A Cognitive Analytic (CAT) approach to working with staff teams' Friday, 13th May 2016, 09:00 – 17:30 Sheffield University, Psychology Building, Room 3 Cost &po...
13-05-16 ACAT Setting up in Private PracticeACAT Setting up in Private Practice ~ presented by Robert Watson Friday, 13th May 2016 - 09:30 for a 10:00 start, to finish at 16:30 Council Chamber, Institute of Biomedical Science, 12 Coldbath Square, London EC1R 5HL Cost: ACAT Member £120...
03-06-16 CAT and Drama Therapy offered by CatalyseCAT and Drama Therapy - Integrating Techniques and Developing Creative Analytic Practice 1-day Workshop offered by Catalyse Friday, 3rd June 2016 - 9:30am to 4:30pm Dalton Ellis, Manchester, M14 5RL ACAT Members £125 | Non-members £140...