Previous Page
Welcome to ACAT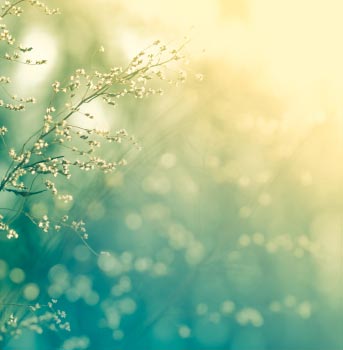 Welcome to the website for the Association for Cognitive Analytic Therapy (ACAT), a registered charity. We welcome members of the public, health professionals, ACAT accredited professionals, and anyone interested in finding out more about CAT. We hope the following pages will inform and inspire and, for those new to Cognitive Analytic Therapy, encourage further interest and, perhaps, even training in CAT.
The website offers an introduction to Cognitive Analytic Therapy, a collaborative programme for looking at the way a person thinks, feels and acts, and the events and relationships that underlie these experiences - often from childhood or earlier in life.
---
About CAT – an introduction
More about CAT - for professionals
About ACAT – the organisation
Training in CAT - overview
Research - projects and evidence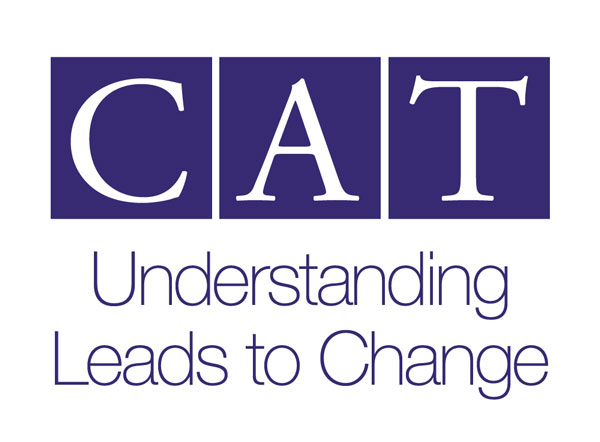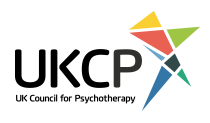 News from ACAT
ACAT Elects Trustees at its 2016 AGM Click here to catch up on the election of ACAT Trustees at the AGM held on June, 2016............
CAT and Intellectual Disabilities - included in new report from BPS and RCPsych The Royal College of Psychiatrists and the Division of Clinical Psychology of the British Psychological Society have just published a report "Psychological Therapies and People with Intellectual Disabilities"....
New Conference Audio Library for ACAT Members ACAT Members can now listen to a collection of audio recordings from ACAT's National Conferences from 2009 - 2015....
Our Next 3 Events
06-09-16 NTW CAT Practitioner Training Cognitive Analytic Therapy (CAT) Practitioner Training Provided by the Cognitive Analytic Therapy Service, Centre for Specialist Psychological Therapies, Northumberland, Tyne & Wear NHS Foundation Trust Accreditation pending with AC...
15-09-16 ACAT's Annual Meeting of Trainers and SupervisorsUpdate on parking: There are very limited parking facilities at the College. The North Oxford Park and Rides (Pear Tree and Water Eaton) are very convenient as the buses stop near the College. Please see the link http://www.oxfordshire.gov.uk/cms/pu...
16-09-16 ACAT: Introduction to Cognitive Analytic TherapyACAT Introduction to Cognitive Analytic Therapy A two-day introduction to the skills and concepts in practice This highly-rated, short course is offered by ACAT for people new to the CAT way of working Friday, 16th and Saturday, 17th September 201...