Previous Page
Welcome to ACAT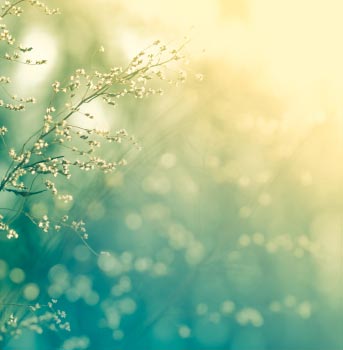 Welcome to the website for the Association for Cognitive Analytic Therapy (ACAT), a registered charity. We welcome members of the public, health professionals, ACAT accredited professionals, and anyone interested in finding out more about CAT. We hope the following pages will inform and inspire and, for those new to Cognitive Analytic Therapy, encourage further interest and, perhaps, even training in CAT.
The website offers an introduction to Cognitive Analytic Therapy, a collaborative programme for looking at the way a person thinks, feels and acts, and the events and relationships that underlie these experiences - often from childhood or earlier in life.
---
About CAT – an introduction
More about CAT - for professionals
About ACAT – the organisation
Training in CAT - overview
Research - projects and evidence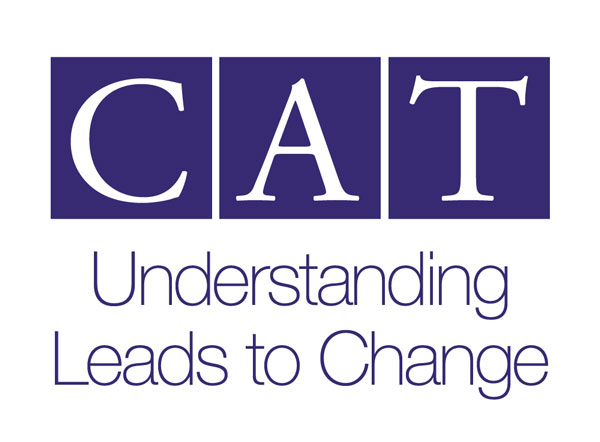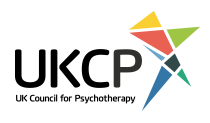 News from ACAT
ACAT Elects Trustees at its 2016 AGM Click here to catch up on the election of ACAT Trustees at the AGM held on June, 2016............
CAT and Intellectual Disabilities - included in new report from BPS and RCPsych The Royal College of Psychiatrists and the Division of Clinical Psychology of the British Psychological Society have just published a report "Psychological Therapies and People with Intellectual Disabilities"....
New Conference Audio Library for ACAT Members ACAT Members can now listen to a collection of audio recordings from ACAT's National Conferences from 2009 - 2015....
Our Next 3 Events
26-09-16 Working Collaboratively with Medically Unexplained Symptoms - offered by CatalyseOverview of the workshop: To understand the application of CAT principles when working with people who present with disabling or distressing physical symptoms where medical explanation and intervention is inadequate. To gain knowledge of the spectr...
30-09-16 Somerset CAT Practitioner Training Somerset CAT Therapist Training Somerset Partnership NHS Foundation Trust Course Directors: Jason Hepple and Liz Fawkes A two year modularised CAT Therapist / Practitioner training. Applications will also be considered from those s...
30-09-16 ACAT: CAT & OrganisationsA CAT Approach to Organisational Dynamics – exploring context, helping and managing relationships at work Presented by Robyn Vesey Times: 09:15 for 09.30, to finish at 16:30 Cost: ACAT Member £110 (online) / £125 (invoice/cheque)...