Previous Page
Media Information and Resources
The spokesperson for matters relating to the Association for Cognitive Analytic Therapy is Liz McCormick. Please contact the ACAT Administrator in the first instance and she will be able to help direct your query as promptly as possible: Susan Van Baars at admin@acat.me.uk, telephone number 0844 8009496.
Any press releases or resources for the media will appear on this page.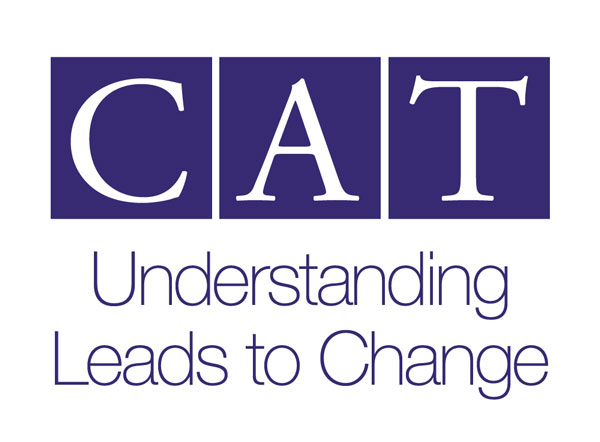 News from ACAT
Planned Website Migration Complete We are pleased to announce that the migration planned for today has now been completed....
New ACAT phone number The ACAT phone number has now changed to 01305 263511. Please be aware the old 0844 number will not work after the 12th of August....
Planned ACAT Website Maintenance - Website Unavailable on Friday 17th July from 12pm BST We are going to be migrating the ACAT website to a new server at midday BST on Friday 17th July 2015. This will mean the site will be unavailable while the transfer takes place....