Previous Page
24th Annual ACAT Conference 2018
Therapist authenticity, creativity and use of positive resources in cognitive analytic therapy
Thursday 5th to Saturday 7th July 2018
Keele University

Conference Hashtag: #ACATconf18
Over recent years, there has been increasing interest in the idea that a focus on problems and deficits is not always the best way to help people, and that exploring strengths and building on the positive aspects of people's lives, can provide unexpected benefits. CAT has always promoted a collaborative, authentic therapeutic relationship, where laughter and creativity are welcome, but perhaps we have not always explored, in detail, why these things might be such a useful and powerful part of the model? In this conference, we hope to do just that, along with sharing with each other, through workshop presentations, creative ways of working and of developing positive resources. We are particularly interested in how these can be used to develop exits through the middle, more active, phase of a CAT therapy.
Aims and Objectives
Aim of conference:
To explore the meaning of therapist authenticity as it relates to Cognitive Analytic Therapy, and particularly, how it may be expressed through humour, and creativity. To teach each other about the use of positive resources in the active phase of CAT.
Objectives:
To increase understanding of the therapeutic relationship in cognitive analytic therapy, which will help in therapy and supervision of others.
To learn new skills around using positive resources in the active phase of CAT from workshops that can be applied in your own work.
---

More information can be found via the relevant conference page:
Accessibility & Special Requirements: https://www.acat.me.uk/page/accessibility+and+special+requirements
Booking: https://www.acat.me.uk/event/948/
Bookstall: https://www.acat.me.uk/page/bookstall
Bursary: https://www.acat.me.uk/page/bursary
Call for Posters, Papers & Culture Shots: https://www.acat.me.uk/page/call+for+papers
Event Documents (at the bottom of the page after the Booking options): https://www.acat.me.uk/event/948/
Food & Refreshments: https://www.acat.me.uk/page/food+and+refreshments
Miscellaneous: https://www.acat.me.uk/page/miscellaneous
Organising Group: https://www.acat.me.uk/page/organising+group
Programme: https://www.acat.me.uk/page/programme
Speakers: https://www.acat.me.uk/page/speakers
Workshops: https://www.acat.me.uk/page/workshops
Terms and Conditions: https://www.acat.me.uk/page/terms+and+conditions
Venue: https://www.acat.me.uk/page/venue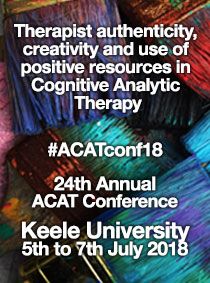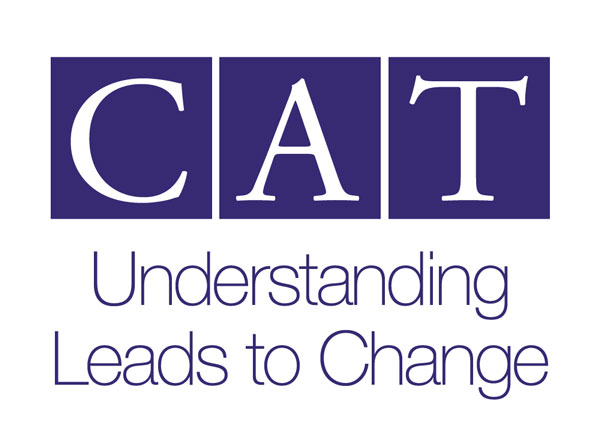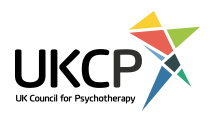 ACAT Calendar for May
Tu
We
Th
Fr
Sa
Su
Mo
1
2
33rd May 2018
CAT Introductory Event: Introduction to CAT - a 2 day course offered by Sussex Partnership NHS Foundation Trust

4
5
6
7
8
9
10
11
1212th May 2018
CPD Event: CAT and helping clients with unmanageable feelings - offered by CAT South

13
14
15
16
17
18
19
20
21
2222nd May 2018
CPD Event: Life is about collecting stories - offered by Collaborate

23
2424th May 2018
CAT Introductory Event: ACAT Two-Day Introduction to CAT

25
26
27
28
29
3030th May 2018
CPD Event: Embodiment, Relational Space & Working with Trauma to the Sense of Self - offered by Catalyse

31
News from ACAT