Previous Page
Welcome to ACAT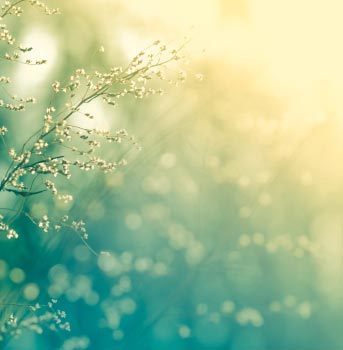 Welcome to the website for the Association for Cognitive Analytic Therapy (ACAT), a registered charity. We welcome members of the public, health professionals, ACAT accredited professionals, and anyone interested in finding out more about CAT. We hope the following pages will inform and inspire and, for those new to Cognitive Analytic Therapy, encourage further interest and, perhaps, even training in CAT.
The website offers an introduction to Cognitive Analytic Therapy, a collaborative programme for looking at the way a person thinks, feels and acts, and the events and relationships that underlie these experiences - often from childhood or earlier in life.
---
Coronavirus and ACAT events
We are regularly monitoring updates from the Government in relation to events and coronavirus. Should it be necessary for ACAT to cancel an event, we will notify delegates as soon as we are able within our normal working hours and the event fee will be refunded. We would advise you not to arrange travel in advance as ACAT cannot offer refunds for other expenses incurred.
Please contact local group organisers in respect of non-ACAT events.
ACAT Administration and office arrangements
Please note that the ACAT Administrators will be working from home until the situation regarding Coronavirus becomes more settled. Although we will continue to have email access during normal working hours, we will not be able to take telephone enquiries or acknowledge answerphone messages. We apologise for any inconvenience that this may cause. If you have an urgent query, please email the appropriate member of staff who will respond as soon as they are able: https://www.acat.me.uk/page/acat+administration
---
Quick Links
About CAT – an introduction
More about CAT - for professionals
About ACAT – the organisation
Training in CAT - overview
Research - projects and evidence
ACAT events and CPD