Previous Page
The Research and Communication Committee

The R & C committee has been established to advise on research related to Cognitive Analytic Therapy (CAT) and communicate the CAT evidence-base and understanding. According to its Terms of Reference it will: Offer advice and support on research into the processes and outcomes of CAT through a network called the 'Research Support Group' (see below).
Advise on the presentation of the evidence-base for CAT.
Advise on the communication of CAT understanding to potential clients, members, external bodies and the general public.
The Research Committee comprises a Chair, and a minimum of two other ACAT members or trainees.

A virtual network of research advisors, coordinated by a Research Support Group Coordinator, will
Advise the Research and Communication Committee on applications for ACAT research grants.
Offer support and advice to current or potential CAT researchers.
Provide a virtual network for discussion and dialogue around CAT research. Click here for more information.
Maintain the research section of the ACAT website by providing an up to date list of publications (including papers and books already published, those in press and work in progress). Click here for the full ACAT Bibliography.
Report to Council via the Research and Communication committee.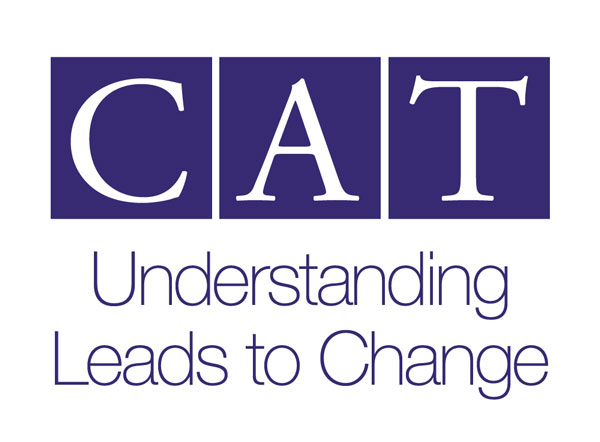 News from ACAT
Planned Website Migration Complete We are pleased to announce that the migration planned for today has now been completed....
New ACAT phone number The ACAT phone number has now changed to 01305 263511. Please be aware the old 0844 number will not work after the 12th of August....
Planned ACAT Website Maintenance - Website Unavailable on Friday 17th July from 12pm BST We are going to be migrating the ACAT website to a new server at midday BST on Friday 17th July 2015. This will mean the site will be unavailable while the transfer takes place....