Previous Page
ACAT Policies and Official Documents
Here you can find a list of our public information documents and policies. They are also available in PDF format. If you do not have a PDF reader then you can download one for free from www.adobe.com

Downloadable (PDF) Policy Documents from ACAT
ACAT Code of Ethics and Practice - Revised 2014
ACAT Code of Ethics and Practice for Training and Supervision 2014
ACAT Concerns and Complaints Procedure - revised 2014
ACAT Concerns and Complaints Procedure Appendix 1 Ethics Panel - revised 2014
ACAT Concerns and Complaints Procedure Appendix 2 Flowchart - revised 2014
ACAT Concerns and Complaints Procedure Appendix 3 Mediation - 2014
ACAT Concerns and Complaints Procedure Appendix 4 Referral Form - 2014
ACAT Concerns and Complaints Procedure Appendix 4 Referral Form - 2014 pdf version
ACAT CPD Policy 2010 - Revised 23-09-11
ACAT Equality and Diversity Policy
ACAT Guidance: Copyright and the ACAT Library
ACAT Guidance: Safeguarding Vulnerable Adults and Children 2010
ACAT Trustees - Role Description
ACAT: Ltd Company Subsidiary Rules
ACAT: Ltd Company: Memorandum and Articles of Association
Minimum Data Set Guidance 2013
Supervision Requirements across ACAT
Supervisors: ACAT Supervisors and UKCP Directory of Approved Supervisors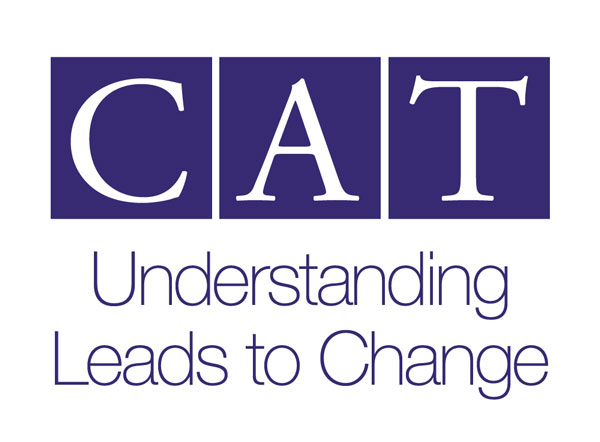 News from ACAT
Planned Website Migration Complete We are pleased to announce that the migration planned for today has now been completed....
New ACAT phone number The ACAT phone number has now changed to 01305 263511. Please be aware the old 0844 number will not work after the 12th of August....
Planned ACAT Website Maintenance - Website Unavailable on Friday 17th July from 12pm BST We are going to be migrating the ACAT website to a new server at midday BST on Friday 17th July 2015. This will mean the site will be unavailable while the transfer takes place....