Previous Page
Training in Cognitive Analytic Therapy
View current training courses.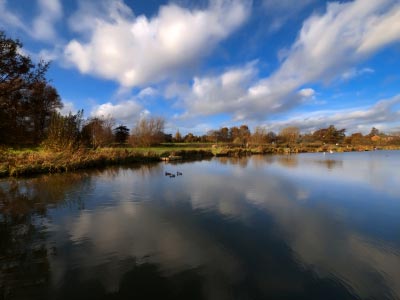 The Association for Cognitive Analytic Therapy accredits and supports a variety of training offered by its members. They aim to be flexible and responsive to the needs of trainees and to the resources of training groups. There are four types of course at present, offering different levels of training in CAT theory and practice. All training is aimed at introducing CAT to people with qualifications in professions allied to mental health work and are provided in service but may offer places to individuals who work outside of the NHS in relevant non-statutory services such as Eating Disorder services or Addiction services.

CAT is a versatile approach to psychological help and currently there are three main areas of the application of CAT in practice.
As a broadly based psychological therapy focusing on a collaborative educational and therapeutic relationship
As a consultative or team training tool working with the context and systems around the client in difficulty
As a method of teaching relational thinking and relational skills to enhance general professional and psychological skills in working with people.
Training courses emphasise these elements to differing degrees.
View current training courses.
These comprise either short, introductory workshops usually of one or two days in length or longer, six month to one year introductions. While certificates of attendance for CPD may be given, the courses are not assessed and do not lead to a qualification. [Booking via the ACAT website].
Bespoke Introductory Courses
We have a bank of experienced trainers who are willing to provide 'bespoke' introductory workshops, so if your organisation or Trust might be interested in hosting a day, please get in touch with the ACAT office to explore the possibilities: admin@acat.me.uk – 0844 800 9496.
In response to the question: 'What was most useful for you?' a course attendee wrote: "The whole day - really interesting content and S's presentation was excellent - very professional and maintained my interest throughout to the extent that I'm now very motivated to look further into CAT."
CAT is a broadly based psychological therapy focusing on a collaborative educational and therapeutic relationship
This training is designed for those working in the health and caring professions to acquire a basic understanding of CAT and to apply it to their routine work, rather than to practice CAT as an individual therapy. The training may be delivered to whole teams or to groups of interested individuals and it can be offered in a range of formats, to suit the requirements of the group. It is usually completed within one year and leads to an ACAT Skills Training Certificate.
Practitioner training enables core professionals with competence in their own field to enhance their understanding and skills in psychological therapy by learning the theory and methods of CAT. These courses usually last two years and are assessed, leading to accreditation as a CAT Practitioner and eligibility for full membership of ACAT. The courses are held at a number of venues across the country in • Brighton • Cornwall • Jersey • London (North and Central) • Manchester • Newcastle • Norwich • Reading • Scotland • Somerset • Cannock/West Midlands. Most Practitioner trainings up to 2013 are Postgraduate Diplomas leading to ACAT Accreditation and a Diploma in CAT awarded by Sheffield Hallam University. The collaboration between ACAT and SHU which has existed since 2008 closed in 2013. We are currently exploring a new higher education provider for courses and ACAT anticipates continuing to offer the dual award at PG Diploma level. If we set up a new collaboration, it is likely that the courses will be credit rated in the same way and that the new intakes will be included in this dual award. However, at the current time, we cannot guarantee this outcome. We will update applicants once any new partner arrangements are established. Further information and application process can be found within each course link.
MSc Cognitive Analytic Therapy
From 2013 the MSc programme at Sheffield Hallam University continues to be open to prospective MSc students who can apply via the Advancing Professional Practice programme. The contact is james.turner@shu.ac.uk. CAT will remain the focus but the qualification will be MSc Advancing Professional Practice programme. There may be additional opportunities in the future with a new higher education partner.

Psychotherapy Training:
Psychotherapy training enables CAT Practitioners to become Cognitive Analytic psychotherapists via an additional two-year assessed course, which leads to eligibility for registration with the United Kingdom Council for Psychotherapy. There is currently one Psychotherapy Training within ACAT, which is a two-year residential training (two year course with three residential weeks per year), known as the Interregional Residential ACAT Psychotherapy Training (IRRAPT). Applicants to the Psychotherapy Training must have completed a two-year CAT Practitioner training.
Supervisor Training
There is no formal training as a CAT Supervisor but instead applicants are required to produce a proposal to meet the accreditation criteria. The training is based upon an apprenticeship model provided by ACAT for experienced CAT practitioners and psychotherapists to progress towards accreditation as a CAT supervisor.

Accreditation of Prior Learning (APL) and Accreditation of Prior Experiential Learning (APEL):
In exceptional circumstances individuals may wish to have past training and experience recognised by ACAT and a collaborative provider such as a Higher Education/University partner as equivalent to its current standards and to count towards an award. This may for example be applicable to trainees who completed earlier trainings in CAT (pre 2008 ACAT only awards) who wish to have their training credit rated in order to progress to an MSc. Guidelines exist outlining procedures for this route.
Please direct any general enquiries about training to the ACAT Office: Maria Cross at maria.cross@acat.me.uk
Current Training Courses
---
---
---
---
---
---
---
---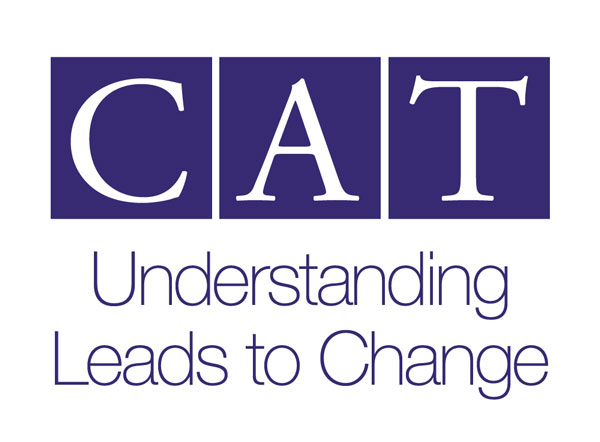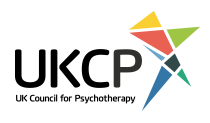 Our Next 3 Courses
30-09-16 Somerset CAT Practitioner Training Somerset CAT Therapist Training Somerset Partnership NHS Foundation Trust Course Directors: Jason Hepple and Liz Fawkes A two year modularised CAT Therapist / Practitioner training. Applications will also be considered from those s...
06-10-16 Catalyse CAT Practitioner TrainingPractitioner Training This course is a two year in-service training for people with a core mental health profession leading to accreditation and professional membership of the Association for Cognitive Analytic Therapy (ACAT). For those interested ...
12-10-16 Two Day Introduction to CAT - offered by South London & Maudsley NHS Foundation TrustA Two Day Introduction to Cognitive Analytic Therapy. See flyer, downloadable below, for further information and booking....