Previous Page
What has been written about CAT?
Reformulation
This is the newsletter for the Association for Cognitive Analytic Therapy. It is published twice a year and is free to members. For a list of contents for the current edition, follow this link.
Research into CAT
You can read about current CAT Research by clicking on this link
Key References
There is a list of key references about CAT available here.
Recent Additions to the CAT Library
Here's our list of recently added references that are available for download by CAT Trainees, Practitioners and Psychotherapists.
Full Bibliography
Details about books and articles about CAT are available by following this link.
Books about CAT
There is a list of published books about CAT on the site, with links to buy them from Amazon: CAT Books
ACAT Ltd is a participant in the Amazon Europe EU. Associates Programme, an affiliate advertising programme designed to provide a means for sites to earn advertising fees by advertising and linking to Amazon.co.uk.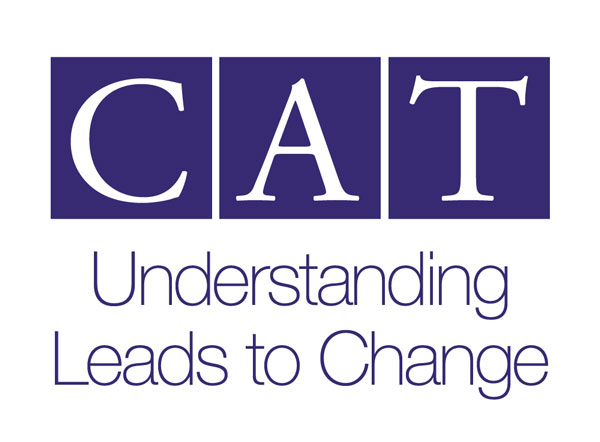 News from ACAT
Planned Website Migration Complete We are pleased to announce that the migration planned for today has now been completed....
New ACAT phone number The ACAT phone number has now changed to 01305 263511. Please be aware the old 0844 number will not work after the 12th of August....
Planned ACAT Website Maintenance - Website Unavailable on Friday 17th July from 12pm BST We are going to be migrating the ACAT website to a new server at midday BST on Friday 17th July 2015. This will mean the site will be unavailable while the transfer takes place....