Previous Page
Training in CAT || Appendix 1
Supervised Clinical Practice as part of CAT Training
It is important to note that all trainees undertaking accredited training courses must be supervised by a supervisor who is both accredited by ACAT and a current member of ACAT. For training at Foundation, Practitioner and Psychotherapist level supervision is 15 minutes minimum per client per week for all training cases. Trainees on the Psychotherapy level training must be supervised by an accredited supervisor who is also a CAT Psychotherapist. CATs preferred model is face to face group supervision but circumstances will arise when a group may not be possible for a part of trainee's training and we explore alternative arrangements. Supervision appraisals are conducted individually.
Most trainees are employed by NHS or statutory organisations, they have access to their own caseload of clients through their workplace. The course helps trainees to organise their own locally based supervision with an ACAT accredited supervisor. Supervision may be accessed through their own workplace if the supervisor is employed in their own organisation; through a clinical placement where trainees see patients from within a NHS Trust or other statutory service in exchange for skilled supervision and the additional experience of being a member of that therapeutic team. Normally this does not involve any direct financial cost to the trainee. In the absence of these arrangements a trainee will need to fund supervision for their training cases. Psychotherapy course trainees may also be seeing patients privately and therefore setting up their own supervisory arrangement with an Accredited CAT supervisor who meets the course requirements.
Reports of the trainees' clinical practice and use of supervision would usually be completed with each trainee at six monthly intervals by the supervisor. This will allow the trainee an opportunity to make changes where the supervisor identifies areas for development. The reports will include the supervisee's self-evaluation and a report by the supervisor. The supervisor's report is carried out in discussion with the trainee and includes evaluation against the core CAT competencies.
Revised February 2017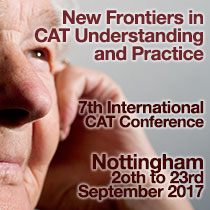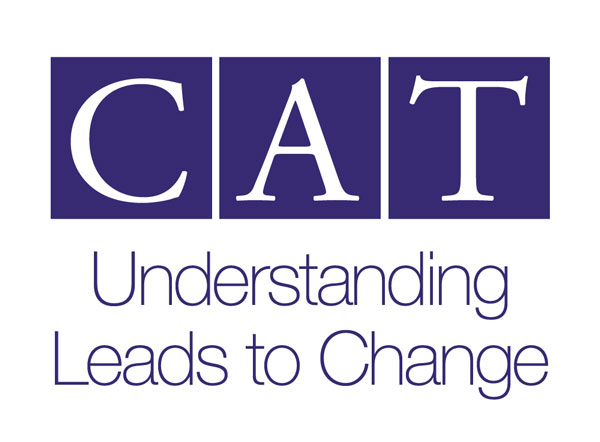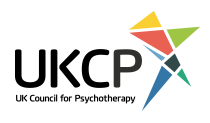 ACAT Calendar for March
We
Th
Fr
Sa
Su
Mo
Tu
1
22nd March 2017
CAT Introductory Event: ACAT: Two Day Introduction to CAT

33rd March 2017
CPD Event: ACAT: Emotions in CAT & 'More is more' - developing the CAT model for obsessionality and anorexia

4
5
6
7
8
9
1010th March 2017
CPD Event: ACAT: Legacy of Tony Ryle - one day celebration

1111th March 2017
CPD Event: ACAT: Dialogical Sequence Analysis: Current Developments

12
13
14
15
1616th March 2017
CAT Introductory Event: An Introduction to Cognitive Analytic Therapy - offered by Sussex Partnership NHS Foundation Trust

17
18
19
2020th March 2017
CPD Event: ACAT: CAT and EMDR

21
22
23
24
25
26
27
28
29
30
31
News from ACAT
New Conference Audio Library for ACAT Members ACAT Members can now listen to a collection of audio recordings from ACAT's National Conferences from 2009 - 2015....
Both CAT Practitioners and CAT Psychotherapists count as Psychological Therapists in the Centre for Workforce Intelligence Review The Centre for Workforce Intelligence (CfWI) have recently completed a Department of Health commissioned review of adult psychological therapies to improve workforce planning. Please take the time and opportunity to read the report, and to ensure tha...