Previous Page
Accreditation of Prior Learning (APL) and
Accreditation of Prior Experiential Learning (APEL)
There are circumstances in which individuals may wish to have past training and experience recognised by ACAT as equivalent to its current standards and to count towards an award. Guidelines exist outlining procedures for this route.
There are two routes whereby applicants may wish to have training or experience recognised.
Firstly, APL as part contribution to CAT training. All courses may consider instances where an applicant wishes to have past attainments recognised rather than following through all the components that the course offers. This is at the discretion of the course. An example would be the acceptance of CAT therapies conducted prior to formal training. If a trainee has been supervised in CAT by an ACAT accredited supervisor before the start of the course they may be able to 'count'- in discussion with and at the discretion of the practitioner training supervisor/course - a maximum of two cases towards the eight training cases. This is agreed on an individual basis during the CAT Practitioner training related to whether a trainee is on track in terms of their learning and development on the course.
The second route, arises where an applicant can make a case that the extent of their training and experience is such that it would be superfluous for them to complete one of the formal trainings offered by ACAT. The APL route should not be seen as an alternative to a recognised training, but as a route for use under particular circumstances. Applicants for the APL route need to provide good evidence for why they are not undertaking a recognised ACAT training. Examples include:
An applicant may have completed a substantial part of a CAT Practitioner course but have been unable to complete for personal reasons such as moving out of the area, maternity leave.
An applicant may have successfully completed a CAT Practitioner course and a UKCP accredited psychotherapy training in another therapeutic framework.
Applicants should consult the appropriate guidelines for the specific requirements.
Revised February 2017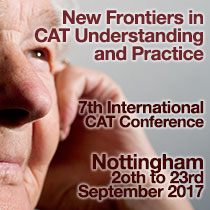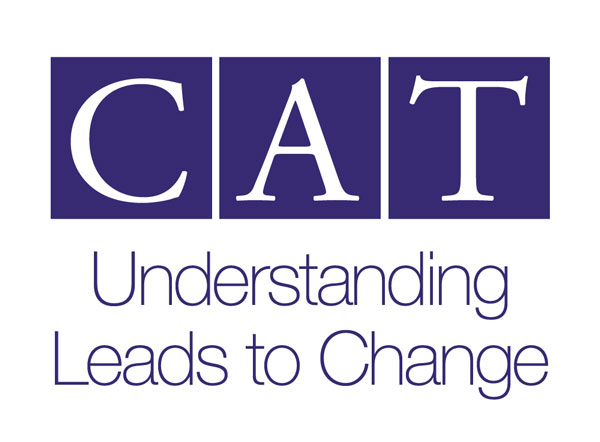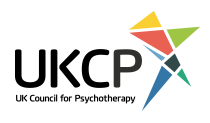 ACAT Calendar for March
We
Th
Fr
Sa
Su
Mo
Tu
1
22nd March 2017
CAT Introductory Event: ACAT: Two Day Introduction to CAT

33rd March 2017
CPD Event: ACAT: Emotions in CAT & 'More is more' - developing the CAT model for obsessionality and anorexia

4
5
6
7
8
9
1010th March 2017
CPD Event: ACAT: Legacy of Tony Ryle - one day celebration

1111th March 2017
CPD Event: ACAT: Dialogical Sequence Analysis: Current Developments

12
13
14
15
1616th March 2017
CAT Introductory Event: An Introduction to Cognitive Analytic Therapy - offered by Sussex Partnership NHS Foundation Trust

17
18
19
2020th March 2017
CPD Event: ACAT: CAT and EMDR

21
22
23
24
25
26
27
28
29
30
31
Our Next 3 Events
01-04-17 Understanding and working with eating disorders within a CAT framework - offered by CAT SouthVenue: Wisdom House, Romsey, Southampton HANTS SO16 3NG The day will address: Predisposing factors to developing an eating disorder and procedures that are typical within this client group. Snags to recovery – what factors maintain an e...
12-05-17 Embodiment and Therapeutic Space - offered by CAT ScotlandEmbodiment and Therapeutic Space Embodiment as a creative resource in working with stuck or overwhelming therapeutic and 'borderline' relational processes Facilitated by Tim Sheard, CAT Psychotherapist A Two-Day Workshop, Friday 12th M...
15-05-17 Use of CAT in Consultancy 5 Session CAT Approach - offered by CatalyseUse of CAT in Consultancy: The 5-Session CAT Approach: Skills Training Using CAT to inform care planning whilst working jointly with the care co-ordinator and the service user A 2-day workshop led by Angela Carradice & Dawn Bennett Overview of...