Previous Page
Reformulation - the newsletter for the Association for Cognitive Analytic Therapy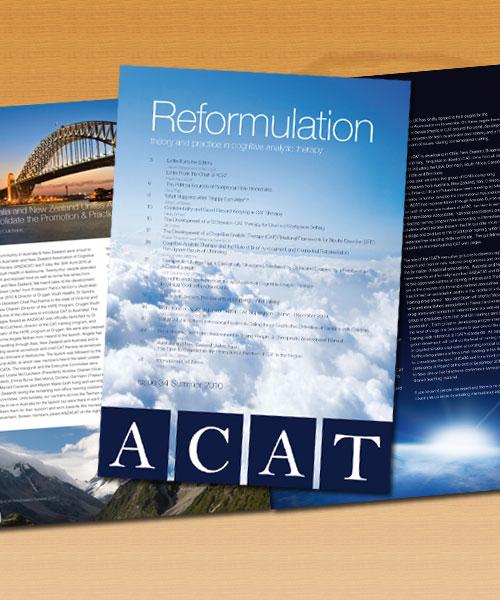 Reformulation is published twice a year, in June and December, and is free to members. Articles or items for submission on any aspect of CAT (between 250 and 5000 words) or advertisement for any CAT event should be sent to:
Reformulation
ACAT
PO Box 6793
Dorchester
DT1 9DL
United Kingdom

or emailed to: reformulation@acat.me.uk
For more information around "The Aims and Scope of Reformulation" and "Consent to Publish in Reformulation" please see the links in the right hand margin under the heading: "Reformulation - the newsletter of ACAT"
Articles in this Issue of Reformulation :: Winter 2015 [Issue 45]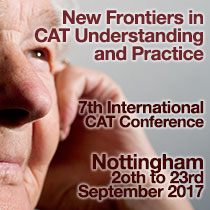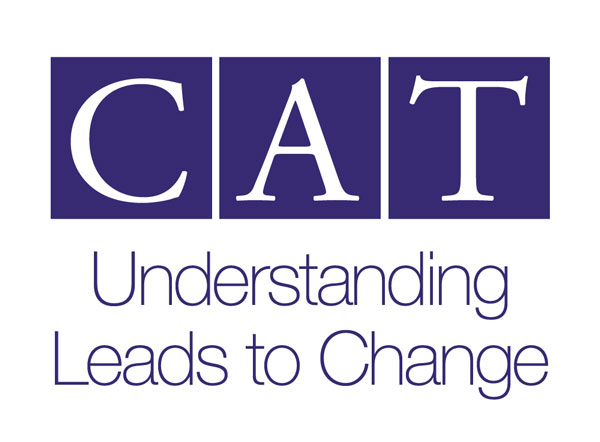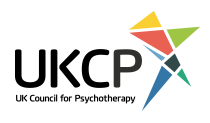 ACAT Calendar for March
We
Th
Fr
Sa
Su
Mo
Tu
1
22nd March 2017
CAT Introductory Event: ACAT: Two Day Introduction to CAT

33rd March 2017
CPD Event: ACAT: Emotions in CAT & 'More is more' - developing the CAT model for obsessionality and anorexia

4
5
6
7
8
9
1010th March 2017
CPD Event: ACAT: Legacy of Tony Ryle - one day celebration

1111th March 2017
CPD Event: ACAT: Dialogical Sequence Analysis: Current Developments

12
13
14
15
1616th March 2017
CAT Introductory Event: An Introduction to Cognitive Analytic Therapy - offered by Sussex Partnership NHS Foundation Trust

17
18
19
2020th March 2017
CPD Event: ACAT: CAT and EMDR

21
22
23
24
25
26
27
28
29
30
31
News from ACAT
New Conference Audio Library for ACAT Members ACAT Members can now listen to a collection of audio recordings from ACAT's National Conferences from 2009 - 2015....
Both CAT Practitioners and CAT Psychotherapists count as Psychological Therapists in the Centre for Workforce Intelligence Review The Centre for Workforce Intelligence (CfWI) have recently completed a Department of Health commissioned review of adult psychological therapies to improve workforce planning. Please take the time and opportunity to read the report, and to ensure tha...