Events and CPD
ACAT promotes and supports a number of events aimed at ACAT members and those interested in Cognitive Analytic Therapy. Some of the events are specifically targetted to meet the needs of practising CAT therapists, others are more wide-ranging in subject but may still be useful to CAT therapists or others with a general interest in psychotherapy.

Forthcoming events and workshops are listed below. Click on the "details" link to see the full event information.
For a full list of forthcoming Training in CAT courses (ie Practitioner, Psychotherapist, Skills) please click here: http://www.acat.me.uk/page/training
scroll down the page you are taken to, to see the full summary list.
Current ACAT and CPD Events
ACAT Annual Conference
Details about the next ACAT Conference will be published here as soon as they are finalised.
---
---
ACAT AGM
Details about the next ACAT AGM will be published here as soon as they are finalised.
---
ACAT CPD Events
---
Local Group Events - Bookable Via ACAT
---
Local Group Events
---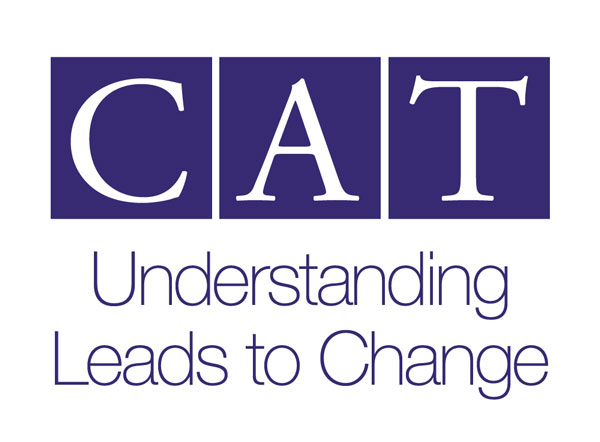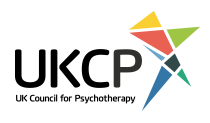 Our Next 3 Events
06-09-16 NTW CAT Practitioner Training Cognitive Analytic Therapy (CAT) Practitioner Training Provided by the Cognitive Analytic Therapy Service, Centre for Specialist Psychological Therapies, Northumberland, Tyne & Wear NHS Foundation Trust Accreditation pending with AC...
15-09-16 ACAT's Annual Meeting of Trainers and SupervisorsSPACES AVAILABLE FOR DELEGATES NOT REQUIRING OVERNIGHT ACCOMMODATION Please contact alison.marfell@acat.me.uk if you wish to attend as it may be possible to accommodate you. Our initial bedroom allocation has been reached but the venue may be able...
16-09-16 ACAT: Introduction to Cognitive Analytic TherapyACAT Introduction to Cognitive Analytic Therapy A two-day introduction to the skills and concepts in practice This highly-rated, short course is offered by ACAT for people new to the CAT way of working Friday, 16th and Saturday, 17th September 201...