Previous Page
Events and CPD
ACAT promotes and supports a number of events aimed at ACAT members and those interested in Cognitive Analytic Therapy. Some of the events are specifically targetted to meet the needs of practising CAT therapists, others are more wide-ranging in subject but may still be useful to CAT therapists or others with a general interest in psychotherapy.

Forthcoming events and workshops are listed below. Click on the "details" link to see the full event information.
For a full list of forthcoming Training in CAT courses (ie Practitioner, Psychotherapist, Skills) please click here: http://www.acat.me.uk/page/training
scroll down the page you are taken to, to see the full summary list.
Current ACAT and CPD Events
ACAT Annual Conference
Details about the next ACAT Conference will be published here as soon as they are finalised.
---
International CAT Conference

---

ACAT AGM

---

ACAT CPD Events

---

Local Group Events - Bookable Via ACAT

---

Local Group Events

---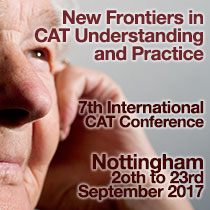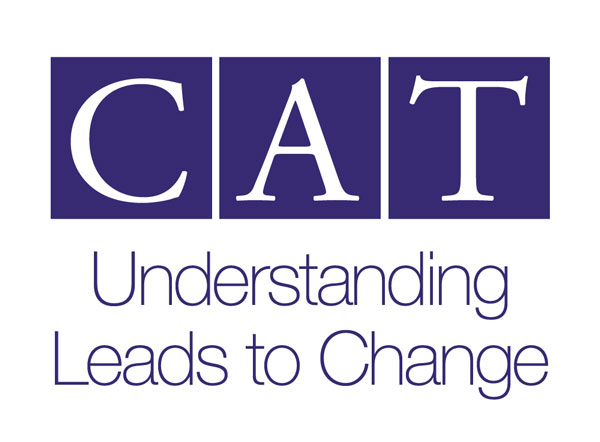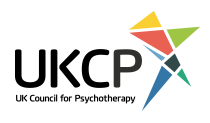 ACAT Calendar for March
We
Th
Fr
Sa
Su
Mo
Tu
1
22nd March 2017
CAT Introductory Event: ACAT: Two Day Introduction to CAT

33rd March 2017
CPD Event: ACAT: Emotions in CAT & 'More is more' - developing the CAT model for obsessionality and anorexia

4
5
6
7
8
9
1010th March 2017
CPD Event: ACAT: Legacy of Tony Ryle - one day celebration

1111th March 2017
CPD Event: ACAT: Dialogical Sequence Analysis: Current Developments

12
13
14
15
1616th March 2017
CAT Introductory Event: An Introduction to Cognitive Analytic Therapy - offered by Sussex Partnership NHS Foundation Trust

17
18
19
2020th March 2017
CPD Event: ACAT: CAT and EMDR

21
22
23
24
25
26
27
28
29
30
31
Our Next 3 Events
01-04-17 Understanding and working with eating disorders within a CAT framework - offered by CAT SouthVenue: Wisdom House, Romsey, Southampton HANTS SO16 3NG The day will address: Predisposing factors to developing an eating disorder and procedures that are typical within this client group. Snags to recovery – what factors maintain an e...
12-05-17 Embodiment and Therapeutic Space - offered by CAT ScotlandEmbodiment and Therapeutic Space Embodiment as a creative resource in working with stuck or overwhelming therapeutic and 'borderline' relational processes Facilitated by Tim Sheard, CAT Psychotherapist A Two-Day Workshop, Friday 12th M...
15-05-17 Use of CAT in Consultancy 5 Session CAT Approach - offered by CatalyseUse of CAT in Consultancy: The 5-Session CAT Approach: Skills Training Using CAT to inform care planning whilst working jointly with the care co-ordinator and the service user A 2-day workshop led by Angela Carradice & Dawn Bennett Overview of...