Previous Page
Events and CPD
ACAT promotes and supports a number of events aimed at ACAT members and those interested in Cognitive Analytic Therapy. Some of the events are specifically targetted to meet the needs of practising CAT therapists, others are more wide-ranging in subject but may still be useful to CAT therapists or others with a general interest in psychotherapy.

Forthcoming events and workshops are listed below. Click on the "details" link to see the full event information.
For a full list of forthcoming Training in CAT courses (ie Practitioner, Psychotherapist, Skills) please click here: http://www.acat.me.uk/page/training
scroll down the page you are taken to, to see the full summary list.
Current ACAT and CPD Events
ACAT Annual Conference

---

International CAT Conference

---

ACAT AGM

---

ACAT CPD Events

---

Local Group Events - Bookable Via ACAT

---

Local Group Events

---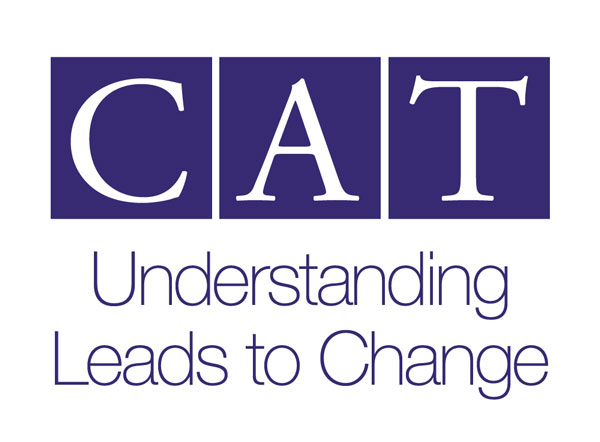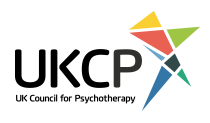 Our Next 3 Events
26-09-16 Working Collaboratively with Medically Unexplained Symptoms - offered by CatalyseOverview of the workshop: To understand the application of CAT principles when working with people who present with disabling or distressing physical symptoms where medical explanation and intervention is inadequate. To gain knowledge of the spectr...
30-09-16 Somerset CAT Practitioner Training Somerset CAT Therapist Training Somerset Partnership NHS Foundation Trust Course Directors: Jason Hepple and Liz Fawkes A two year modularised CAT Therapist / Practitioner training. Applications will also be considered from those s...
30-09-16 ACAT: CAT & OrganisationsA CAT Approach to Organisational Dynamics – exploring context, helping and managing relationships at work Presented by Robyn Vesey Times: 09:15 for 09.30, to finish at 16:30 Cost: ACAT Member £110 (online) / £125 (invoice/cheque)...