Previous Page
Events and CPD
ACAT promotes and supports a number of events aimed at ACAT members and those interested in Cognitive Analytic Therapy. Some of the events are specifically targetted to meet the needs of practising CAT therapists, others are more wide-ranging in subject but may still be useful to CAT therapists or others with a general interest in psychotherapy.

Forthcoming events and workshops are listed below. Click on the "details" link to see the full event information.
For a full list of forthcoming Training in CAT courses (ie Practitioner, Psychotherapist, Skills) please click here: http://www.acat.me.uk/page/training
scroll down the page you are taken to, to see the full summary list.
Current ACAT and CPD Events
ACAT Annual Conference
Details about the next ACAT Conference will be published here as soon as they are finalised.
---
International CAT Conference

---

ACAT AGM

---

ACAT CPD Events

---

Local Group Events - Bookable Via ACAT

---

Local Group Events

---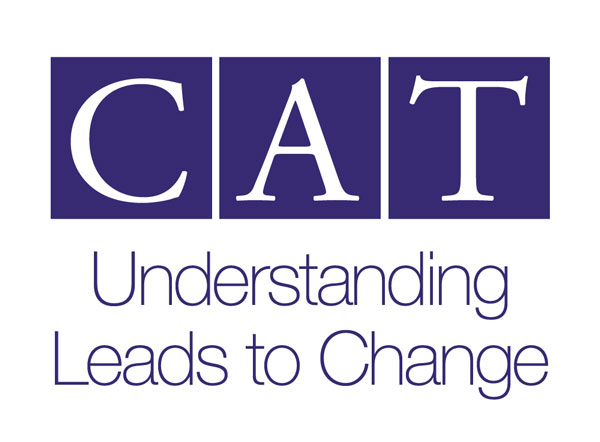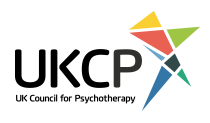 ACAT Calendar for January
Su
Mo
Tu
We
Th
Fr
Sa
1
2
3
4
5
6
7
8
9
10
11
12
1313th January 2017
1 Year CAT Foundation Course: Wiltshire One Year CAT Foundation Course - POSTPONED

14
15
1616th January 2017
CAT Introductory Event: 2 Day Intro to CAT for people with Intellectual Disabilities - offered by the LD SIG

17
18
19
2020th January 2017
Training Committee, Final datefor Agenda Item submissions

21
22
23
24
25
26
2727th January 2017
Accreditation submission deadline
Trustees, Final Agenda Item Submission Date

28
29
30
31
Our Next 3 Events
06-02-17 Working with CAT in Groups - offered by CatalyseA 1-day workshop led by Ruth Carson and Uma Patel The workshop includes lunch, and refreshments. Information about the training: The workshop aims: To develop skills and confidence to run CAT groups; To introduce an overview of the group formats...
10-02-17 ACAT: Complexity & Risk: Application of CAT to those who pose risk of harm to othersPresented by Karen Shannon & Kerry Manson Times: 9am arrival for 9:30am start, to finish at 4:30pm Location: Augustana Centre, 30 Thanet Street, London, WC1H 9QH Clients who present as complex and 'hard to help' can often pose actu...
02-03-17 ACAT: Two Day Introduction to CATIntroducing Cognitive Analytic Therapy (CAT) A two-day introduction to the skills and concepts in practice, led by Steve Potter and Annalee Curran This highly-rated short course is offered by ACAT for people new to the CAT way of working. Thursda...