Previous Page
Events and CPD
ACAT promotes and supports a number of events aimed at ACAT members and those interested in Cognitive Analytic Therapy. Some of the events are specifically targetted to meet the needs of practising CAT therapists, others are more wide-ranging in subject but may still be useful to CAT therapists or others with a general interest in psychotherapy.

Forthcoming events and workshops are listed below. Click on the "details" link to see the full event information.
For a full list of forthcoming Training in CAT courses (ie Practitioner, Psychotherapist, Skills) please click here: http://www.acat.me.uk/page/training
scroll down the page you are taken to, to see the full summary list.
Current ACAT and CPD Events
ACAT Annual Conference

---

---

ACAT AGM

---

ACAT CPD Events

---

Local Group Events - Bookable Via ACAT

---

Local Group Events

---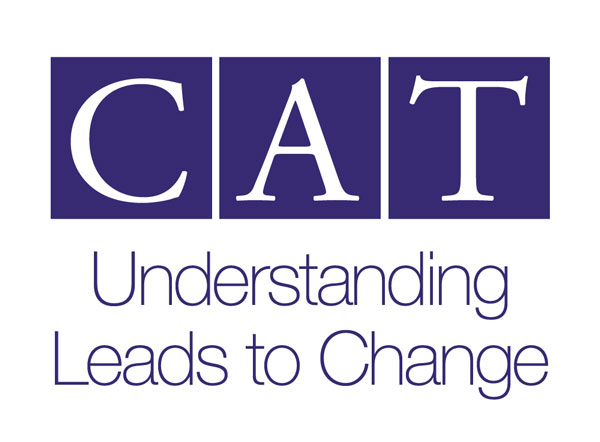 Our Next 3 Events
04-12-15 ACAT How to Run a Successful Private Practice: All You Need to KnowHow to Run a Successful Private Practice: All You Need to Know One-day CPD workshop presented by Robert Watson Friday, 4th December 2015 - 09:30 for a 10:00 start, to finish at 16:30 The Augustana Centre, 30 Thanet Street, London WC1H 9QH Cost:...
04-12-15 CAT for apparently unusual experiences, offered by CatalyseCAT for Apparently Unusual Experiences This event is now full. Please contact the administrator (Frances Free at Catalyse) if you wish to go on a waiting list. Please also note the venue has changed, and the workshop will now be held at Dalton Ellis...
07-12-15 Youth CAT - CAT toolsThis event is organised around CAT tools appropriate for work with young people and their families. If you have a particular tool that you have found useful, let us know and we will try to allocate you some time on the timetable. Please circulate amo...