Previous Page
Events and CPD
ACAT promotes and supports a number of events aimed at ACAT members and those interested in Cognitive Analytic Therapy. Some of the events are specifically targetted to meet the needs of practising CAT therapists, others are more wide-ranging in subject but may still be useful to CAT therapists or others with a general interest in psychotherapy.

Forthcoming events and workshops are listed below. Click on the "details" link to see the full event information.
For a full list of forthcoming Training in CAT courses (ie Practitioner, Psychotherapist, Skills) please click here: http://www.acat.me.uk/page/training
scroll down the page you are taken to, to see the full summary list.
Current ACAT and CPD Events
ACAT Annual Conference
Details about the next ACAT Conference will be published here as soon as they are finalised.
---
International CAT Conference

---

ACAT AGM

---

ACAT CPD Events

---

Local Group Events - Bookable Via ACAT

---

Local Group Events

---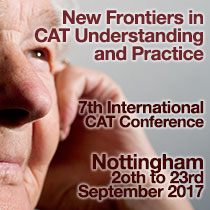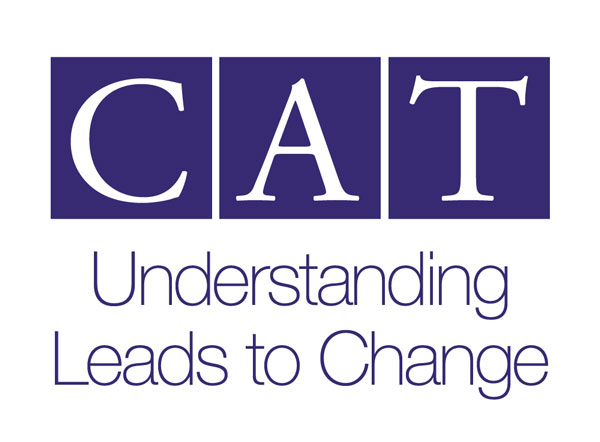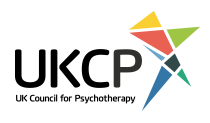 ACAT Calendar for February
We
Th
Fr
Sa
Su
Mo
Tu
1
2
3
4
5
66th February 2017
CPD Event: Working with CAT in Groups - offered by Catalyse

7
8
9
1010th February 2017
CPD Event: ACAT: Complexity & Risk: Application of CAT to those who pose risk of harm to others

11
12
13
14
15
16
1717th February 2017
Exam Board, London
Training Committee, London
Trustees, London

18
19
20
21
22
23
24
25
26
27
28
Our Next 3 Events
02-03-17 ACAT: Two Day Introduction to CATIntroducing Cognitive Analytic Therapy (CAT) A two-day introduction to the skills and concepts in practice, led by Steve Potter and Annalee Curran This highly-rated short course is offered by ACAT for people new to the CAT way of working. Thursda...
03-03-17 ACAT: Emotions in CAT & 'More is more' - developing the CAT model for obsessionality and anorexiaDate: Friday, 3rd March 2017 Times: 09:30 start, finishing at 16:30 Cost: ACAT Member £30 (online) / £35 (invoice or cheque) Location: Hellesdon Hospital, Norwich, Norfolk, NP6 5BE Presenter: Dr Jason Hepple Jason will look...
10-03-17 ACAT: Legacy of Tony Ryle - one day celebrationCAT, Past, Present and Future: The Legacy of Tony Ryle (1927-2016) 10th March 2017, 9.30am to 6pm at Regent's University, London Programme Outline now available under 'Event Documents' Additional Post Conference Workshop on Saturda...