Previous Page
Job Vacancies
You will find any current job adverts which have been placed with ACAT listed below.
If you have a job vacancy to list then please get in touch. We will be pleased to list your CAT job advert free of charge on the ACAT website
Send it to admin@acat.me.uk
Click on the title to view the full advert.
CAT Trained Psychologists - London or any UK location using Skype Read More...
Alison Marfell - published
---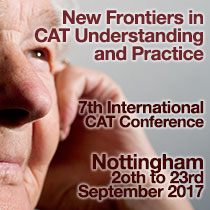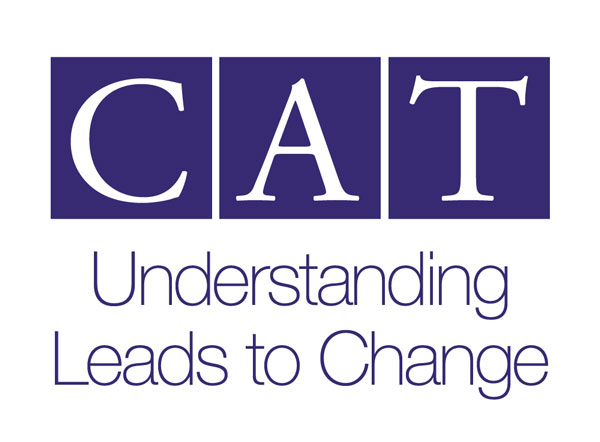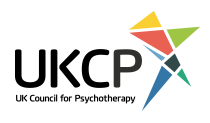 Search the Job Advert Archive
News from ACAT
New Conference Audio Library for ACAT Members ACAT Members can now listen to a collection of audio recordings from ACAT's National Conferences from 2009 - 2015....
Both CAT Practitioners and CAT Psychotherapists count as Psychological Therapists in the Centre for Workforce Intelligence Review The Centre for Workforce Intelligence (CfWI) have recently completed a Department of Health commissioned review of adult psychological therapies to improve workforce planning. Please take the time and opportunity to read the report, and to ensure tha...