Previous Page
Recent Additions to ACAT's Digital Library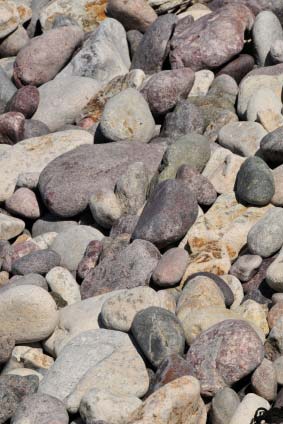 Under ACAT's Copyright Licence we have sourced a number of new papers and articles about CAT from current and past issues of psychology and psychotherapy journals. The current list of references that have been added to the library in the past 3 months are below. A PDF version of the articles is available for download for current ACAT Members who are CAT Practitioners, Trainees or Psychotherapists. These can be accessed when they are logged in to the website.
Copyright Notice
Staff and students of ACAT are reminded that copyright subsists in this extract and the work from which it was taken. The Digital Copy below has been made under the terms of a CLA licence which allows you to:
• access and download a copy;
• print out a copy.
This Digital Copy and any digital or printed copy supplied to or made by you under the terms of this Licence are for use in connection with this Course of Study. You may retain such copies after the end of the course, but strictly for your own personal use.
All copies (including electronic copies) shall include this Copyright Notice and shall be destroyed and/or deleted if and when required by ACAT.
Except as provided for by copyright law, no further copying, storage or distribution (including by email) is permitted without the consent of the copyright holder.
The author (which term includes artists and other visual creators) has moral rights in the work and neither staff nor students may cause, or permit, the distortion, mutilation or other modification of the work, or any other derogatory treatment of it, which would be prejudicial to the honour or reputation of the author.
Course of Study: CPD
Name of Designated Person authorising scanning: Penny Waheed
---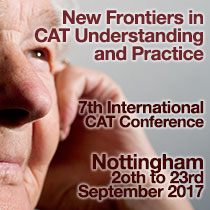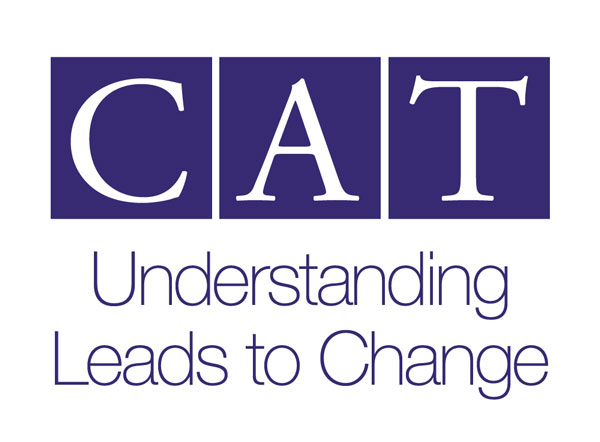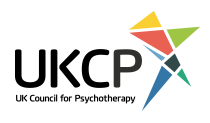 ACAT Calendar for March
We
Th
Fr
Sa
Su
Mo
Tu
1
22nd March 2017
CAT Introductory Event: ACAT: Two Day Introduction to CAT

33rd March 2017
CPD Event: ACAT: Emotions in CAT & 'More is more' - developing the CAT model for obsessionality and anorexia

4
5
6
7
8
9
1010th March 2017
CPD Event: ACAT: Legacy of Tony Ryle - one day celebration

1111th March 2017
CPD Event: ACAT: Dialogical Sequence Analysis: Current Developments

12
13
14
15
1616th March 2017
CAT Introductory Event: An Introduction to Cognitive Analytic Therapy - offered by Sussex Partnership NHS Foundation Trust

17
18
19
2020th March 2017
CPD Event: ACAT: CAT and EMDR

21
22
23
24
25
26
27
28
29
30
31
News from ACAT
New Conference Audio Library for ACAT Members ACAT Members can now listen to a collection of audio recordings from ACAT's National Conferences from 2009 - 2015....
Both CAT Practitioners and CAT Psychotherapists count as Psychological Therapists in the Centre for Workforce Intelligence Review The Centre for Workforce Intelligence (CfWI) have recently completed a Department of Health commissioned review of adult psychological therapies to improve workforce planning. Please take the time and opportunity to read the report, and to ensure tha...