Previous Page
Buy the new ACAT DVD
On 21 December 2007 Tony Ryle visited Scotland for an informal seminar on Cognitive Analytic Therapy and to offer support and encouragement to the development and accreditation of a CAT Practitioner Training Course in Scotland.
Some of the topics discussed in the seminar include
The history and "archaeology" of Cognitive Analytic Therapy
Attachment Theory and CAT
Concepts of self and the formation of Reciprocal Roles
The value and importance of Reformulation
CAT compared with a psychoanalytic, systemic, or CBT stance
Formation and continued development of psychotherapists with a "broader view"
The importance of thinking and writing about CAT
The Dialogical Self and future of CAT
Payment Options
Price includes postage and packing.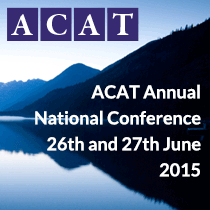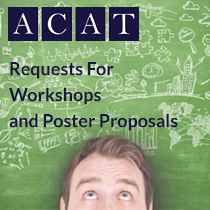 News from ACAT
CAT for People with Intellectual Disabilities and their Carers A new book "Cognitive Analytic Therapy for People with Intellectual Disabilities and their Carers" edited by accredited ACAT members, Julie Lloyd and Phil Clayton, has just been published by Jessica Kingsley Publishers. Further details and order form...