Previous Page
Register of ACAT Members
The ACAT Register of Members lists all ACAT accredited and registered CAT Practitioners and CAT Psychotherapists who are current members of ACAT. You can search by name and the result will give the region in which the member lives. Please note that this is not a list of therapists who work in private practice – click here to go to the Private Practitioners' listing.
CAT Practitioners usually have either core training as a mental health professional (e.g. as a Psychiatrist, Psychologist, Nurse, Social Worker or Occupational Therapist,) with a minimum of two years post-qualification experience, or previous training in counselling to an accredited level followed by a two year training in Cognitive Analytic Therapy with accreditation following successful completion.

CAT Psychotherapists have qualified as CAT Practitioners and have undertaken an additional in-depth two year training leading to this qualification.
All practitioners and psychotherapists are in supervision for their clinical work.
Registered and Accredited CAT Psychotherapists
BEARD - LIFE MEMBER Hilary
CURRAN - LIFE MEMBER Annalee
DISCEPOLO AHMADI Josephine F
HEPPLE - LIFE MEMBER Jason
MCCORMICK - LIFE MEMBER Liz
WEST - LIFE MEMBER Virginia
Registered and Accredited CAT Practitioners
BERNARDY-ARBUZ Marie-Anne
COSSIO RODRIGUEZ Maria del Carmen
LEKKOS Petros-Konstantinos
WESTACOTT - LIFE MEMBER Mark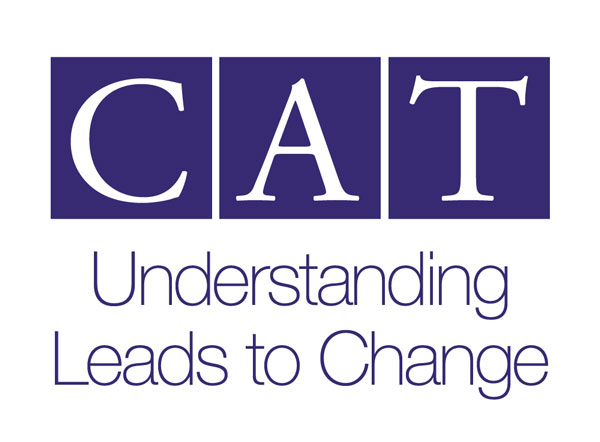 News from ACAT
Planned Website Migration Complete We are pleased to announce that the migration planned for today has now been completed....
New ACAT phone number The ACAT phone number has now changed to 01305 263511. Please be aware the old 0844 number will not work after the 12th of August....
Planned ACAT Website Maintenance - Website Unavailable on Friday 17th July from 12pm BST We are going to be migrating the ACAT website to a new server at midday BST on Friday 17th July 2015. This will mean the site will be unavailable while the transfer takes place....