Previous Page
Current Trustees of ACAT (2015-2016)
ACAT elects its Trustees at its Annual General Meeting. Trustees meet a minimum of three times a year in London.

The current Board of Trustees (from 26 June 2015 to the AGM in 2016 - date to be confirmed) is as follows:

Jason Hepple – Chair
Robert Watson – Vice Chair
Stephen White – Treasurer
Jay Dudley
Karen Shannon
Liz McCormick
Marilyn Ramsden (Lay Trustee)
Rosemary Parkinson
Ruth Carson
Sue Yabsley

At ACAT's last AGM on 26 June 2015:
Ruth Carson was re-elected as Trustee without office.
Marilyn Ramsden and Karen Shannon were newly elected.

Thank you.......
Trustees, Vicki Richer, Trustee since 2008, and Peter Owen, ACAT's first lay Trustee, elected in 2013, stood down from the Board at the 2015 AGM and ACAT would like to thank them for the service and commitment they have given to the organisation. They will be greatly missed on the Board of Trustees for their invaluable wisdom, expertise and experience.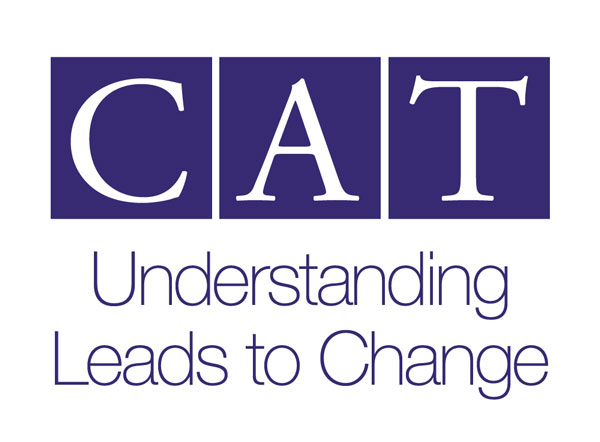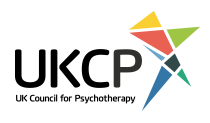 News from ACAT