Previous Page
ACAT Email Newsletters
We send out two or three ACAT e-Newsletters each year to subscribed members.
Previous newsletters are now on the site as an archive in case you are interested in what's been going on in ACAT...
"There were many reasons for thinking that we needed a more informal and light-hearted format for sharing information within the CAT community. I guess the principal one for me was that as CAT continues to develop and diversify around the country it becomes increasingly important for us to share experiences and nurture the central values and principles that we hold in common. The format will be very different from Reformulation and will pull together news about CAT from across the country, international news, key points from ACAT committees as well as personal stories and experiences of being a CAT therapist. We also hope to include more from members of the public on what it is like to receive CAT and what it is that attracts people to this particular approach." [Mark Westacott, from ACAT Newsletter 1]
Click on the links below to view the emails that have been sent since 2010.
ACAT Newsletter 1 - April 2010
ACAT Newsletter 2 - August 2010
ACAT Newsletter 3 - March 2011
ACAT Newsletter 4 - December 2011
ACAT Newsletter 5 - May 2012
ACAT Newsletter 6 - December 2012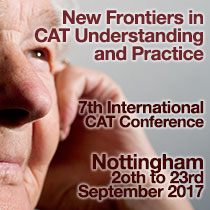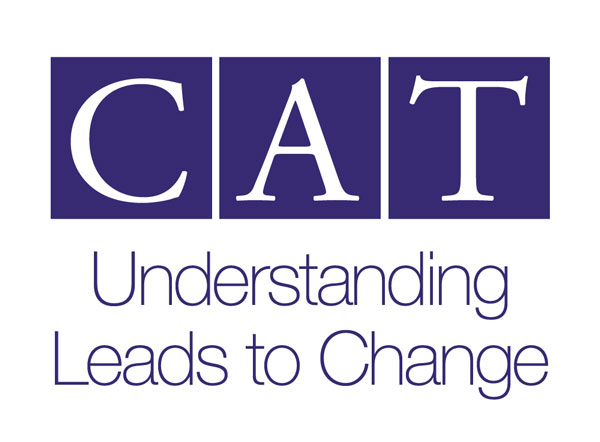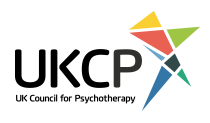 ACAT Calendar for May
Mo
Tu
We
Th
Fr
Sa
Su
1
2
3
4
5
6
7
88th May 2017
CAT Introductory Event: Two Day Intro to CAT for People with ID - Bespoke

9
10
11
1212th May 2017
CPD Event: Embodiment and Therapeutic Space - offered by CAT Scotland

13
14
1515th May 2017
CPD Event: Use of CAT in Consultancy 5 Session CAT Approach - offered by Catalyse

16
17
18
1919th May 2017
CPD Event: ACAT: What gets left behind when we become a therapist?

20
21
22
23
24
25
26
27
28
29
30
3131st May 2017
Training Committee, London

News from ACAT