Previous Page
Life Membership of ACAT
At the ACAT Annual General Meeting in 2013 the following resolution was passed determining the award of Life Membership of ACAT:
"Without prejudice to the generality of Article 3(1), the Directors may, in their absolute discretion, award Life Membership to any person who has in the opinion of the Directors made an exceptional contribution to the work of the Charity or the promotion of its objects. Life Members are entitled to receive notice of, attend and vote at general meetings of the Charity and to vote on members' resolutions in writing. Subject thereto, the rights, privileges and obligations attaching to Life Membership shall be determined by the Directors and recorded in the register of members."
Award of Life Membership
Following the agreement of this resolution, ACAT's Trustees are delighted to announce that eight ACAT members have been awarded Life Membership in recognition of their outstanding contribution to the organisation, the charity and to CAT. These awards were made at the ACAT Conference 2014 in Liverpool July 2014.
Annalee Curran - Chair of ACAT from 1992 to 1994, founder member of ACAT, trustee and trainer
Hilary Beard - Chair of ACAT from 1994 to 1997, founder member of ACAT, trustee and trainer - particularly Hilary's contribution to the development of the IRRAPT course (CAT psychotherapy training)
Steve Potter - Chair from 1997 to 2003, trustee and trainer. Founder of the International CAT Association (ICATA)
Mary Dunn - Chair of ACAT from 2003 to 2008 and trustee
Mark Westacott - Chair of ACAT from 2008 to 2011 and trustee
Jason Hepple - Chair of ACAT from 2011, trustee and trainer
Liz McCormick - Founder member of ACAT, trustee, trainer and author of CAT's best selling title: "Change for the Better"
Virginia West - Founder member of ACAT and trustee
Congratulations and thanks to all eight Life Members
ACAT Board of Trustees
July 2014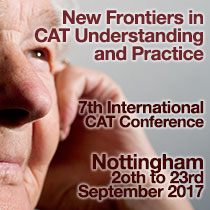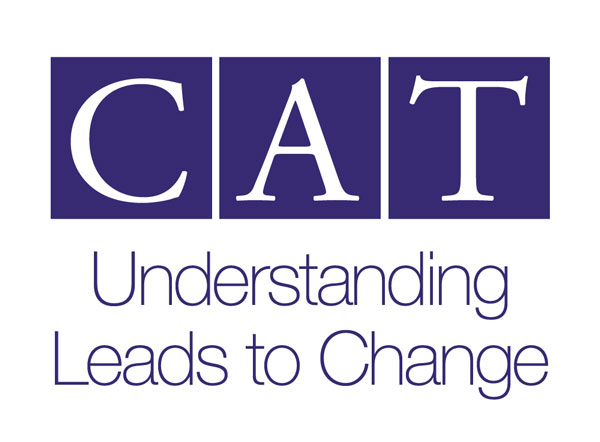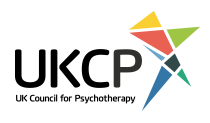 ACAT Calendar for May
Mo
Tu
We
Th
Fr
Sa
Su
1
2
3
4
5
6
7
88th May 2017
CAT Introductory Event: Two Day Intro to CAT for People with ID - Bespoke

9
10
11
1212th May 2017
CPD Event: Embodiment and Therapeutic Space - offered by CAT Scotland

13
14
1515th May 2017
CPD Event: Use of CAT in Consultancy 5 Session CAT Approach - offered by Catalyse

16
17
18
1919th May 2017
CPD Event: ACAT: What gets left behind when we become a therapist?

20
21
22
23
24
25
26
27
28
29
30
3131st May 2017
Training Committee, London

News from ACAT