Previous Page
Examination Board
The Examination Board is the accreditation body of ACAT for individual trainees, trainers and supervisors. The Board also monitors and audits national standards of marking. The Exam Board has the same membership as the Training Committee. It meets three times per year usually in February, June and October.
Exam Board Meetings to be held in 2017
17th February 2017 - submission deadline 27th January 2017
23rd June 2017 - submission deadline 2nd June 2017
13th October 2017 - submission deadline 22nd September 2017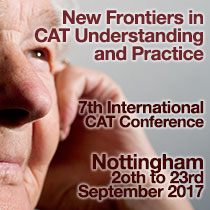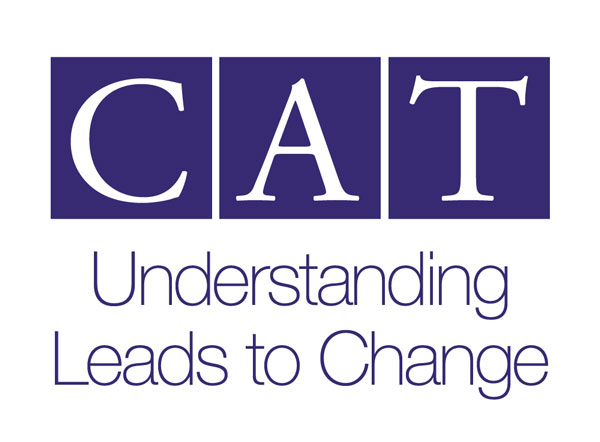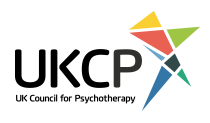 ACAT Calendar for May
Mo
Tu
We
Th
Fr
Sa
Su
1
2
3
4
5
6
7
88th May 2017
CAT Introductory Event: Two Day Intro to CAT for People with ID - Bespoke

9
10
11
1212th May 2017
CPD Event: Embodiment and Therapeutic Space - offered by CAT Scotland

13
14
1515th May 2017
CPD Event: Use of CAT in Consultancy 5 Session CAT Approach - offered by Catalyse

16
17
18
1919th May 2017
CPD Event: ACAT: What gets left behind when we become a therapist?

20
21
22
23
24
25
26
27
28
29
30
3131st May 2017
Training Committee, London

News from ACAT